Jewel Changi Airport in Singapore has launched Disney100, comprising a range of Disney-themed activities and retail offerings to pay tribute to nearly 100 years of storytelling from The Walt Disney Company. 
Continue reading

"Jewel Changi celebrates 100 years of Disney in this new event!"
Hock Wong is teaming up with Disney to launch Mickey and Friends Mooncake series. This is a MUST-HAVE 2022 collection for Disney Fans in Singapore. 
Continue reading "Disney Musang King Snowy Mooncake series is now available at Hock Wong Singapore!"
A mobile MMORPG Ragnarok M: Eternal Love is collaborating with Disney in the all-new 'Disney x RO:M – Believe In Magic' crossover event, possibly its biggest collaboration to date.
Continue reading

"Ragnarok M: Eternal Love × Disney Crossover: Exclusive to Southeast Asia!"
UNIQLO's graphic T-shirt brand "UT" will bring together pop culture from around the world, from universal artists to game content loved by a wide range of generations, with an overwhelming lineup of over 1,000 patterns. With the keyword "WEAR YOUR WORLD", "UT" expresses the individuality of the wearer and delivers Life Wear, which is an opportunity to meet new culture.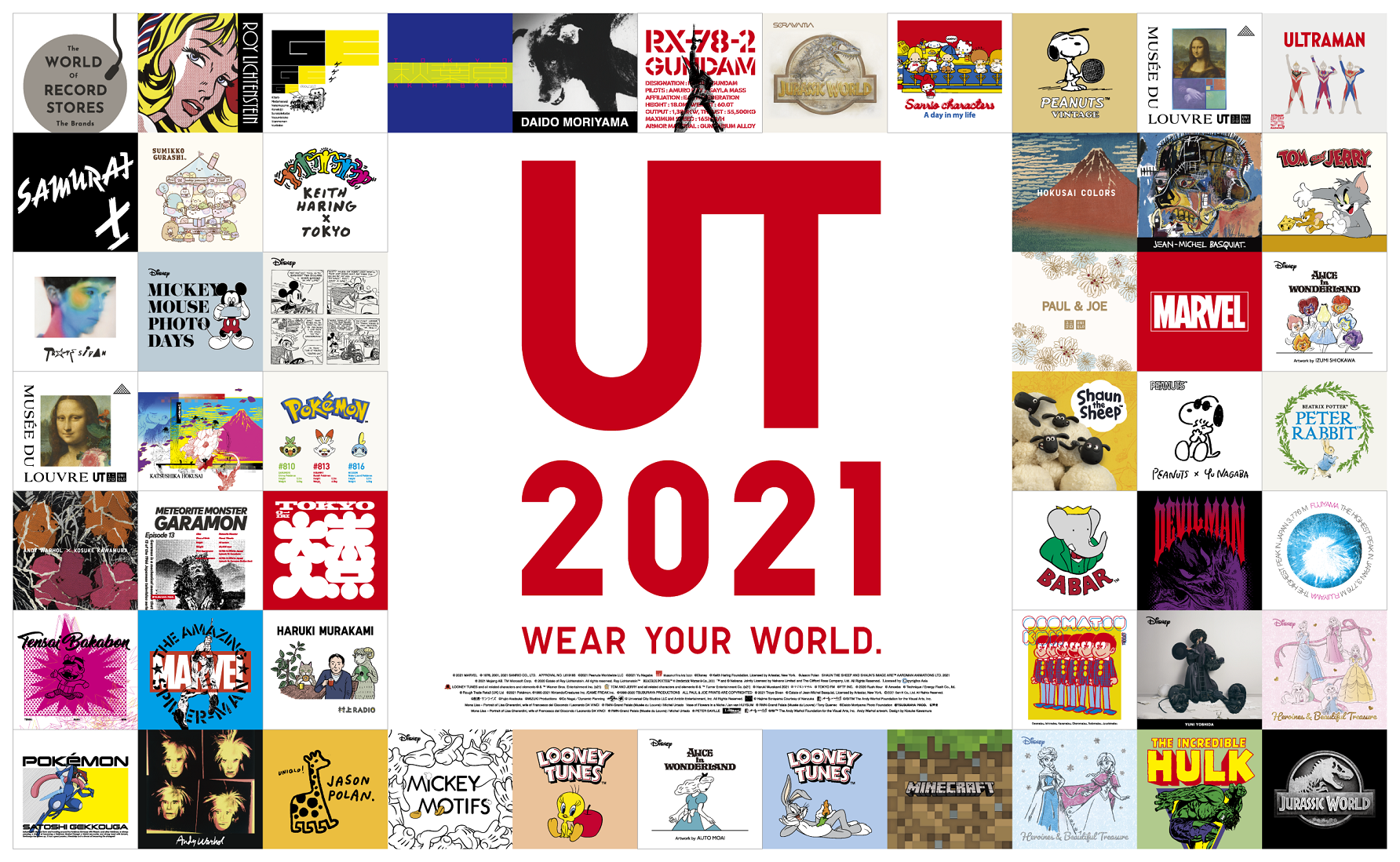 Continue reading

"Spring and Summer 21 "UT" announced with the latest pop culture!"
Kate Spade New York has released the "Disney × Kate Spade Minnie Mouse Collection" in collaboration with "Disney", which puts the spotlight on "Minnie Mouse".

Continue reading

""Kate Spade New York" × "Disney" Collaboration"
Yukai Engineering, which plans and develops a number of robots and IoT products under the theme of "Robotic, and brings joy to the world" released the first character series of the first cushion-type therapy robot "Qoobo" with a tail on June 30. In this new release, the product is inspired by Disney's popular character "Marie".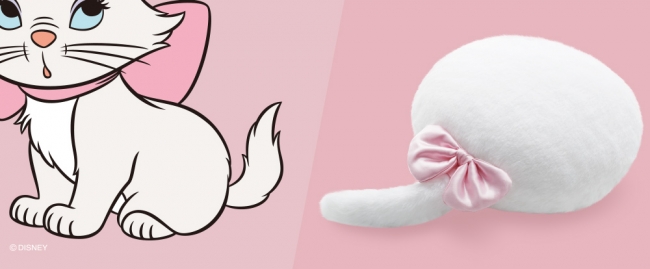 Continue reading "Disney's "Marie" appears as a cushion-type therapy robot with a wiggly tail!" →
ABC Cooking Studio (ABC), which has cooking classes in Japan, Asia, and Southeast Asia. There has been special lessons with Disney characters as a motif at ABC nationwide for a year from March 2020 to February 2021 to commemorate the 35th anniversary of its founding called "DISNEY MAGICAL TABLE 2020".  Every time, there will be original photogenic and cute menus for the customers to cook and create.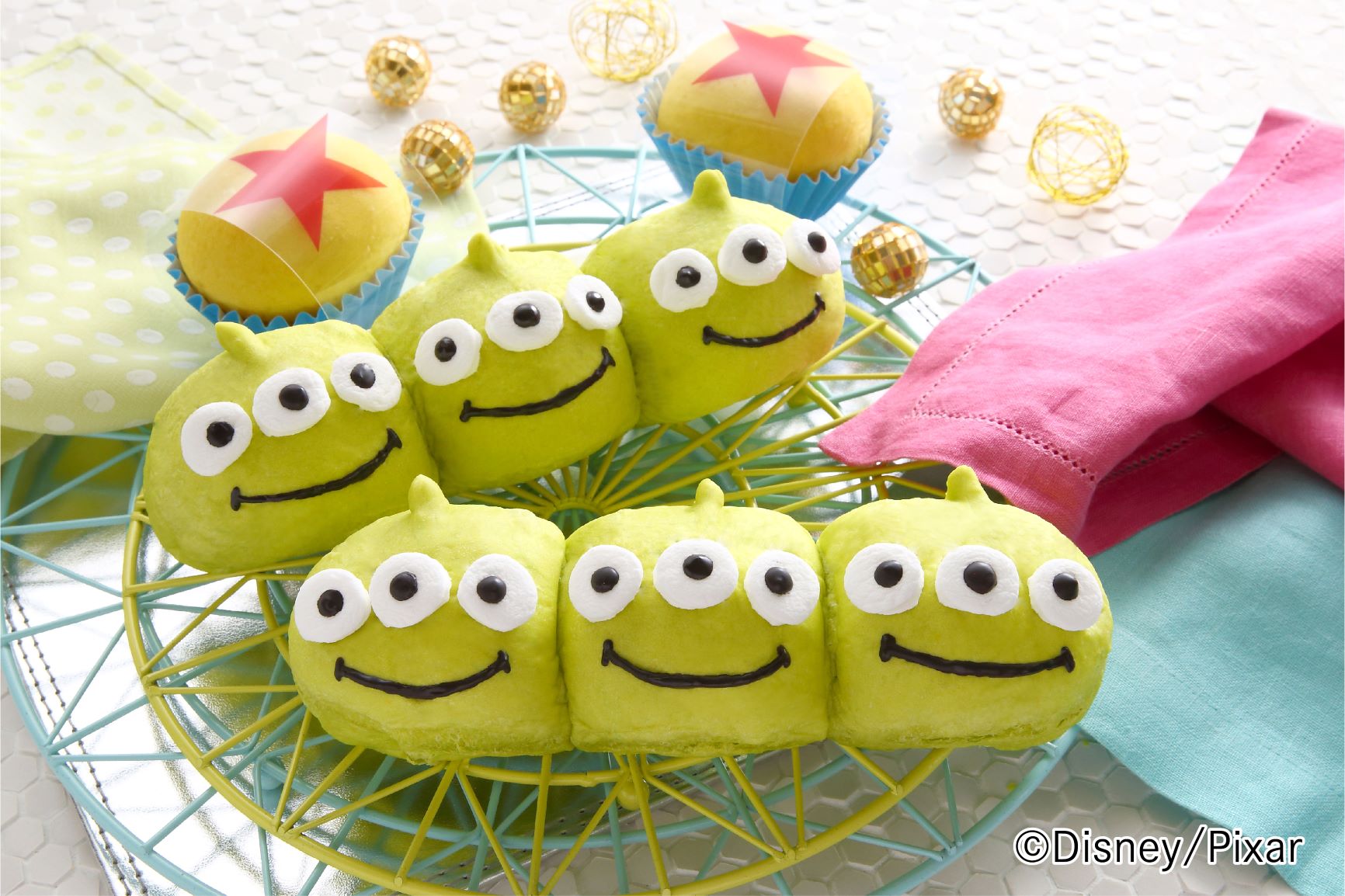 Continue reading ""DISNEY MAGICAL TABLE 2020" 2nd course opening for ABC" →
Seven Eleven Thailand released a new collaboration with the famous Disney characters in its new campaign starting from March.
Continue reading ""Disney Characters" "Disney Characters" × "Seven Eleven Thailand" Limited-edition Items!" →
After the collaboration with Saniro a while ago, 7-11 in Taiwan will launch the Disney collaboration goods from March 14th!
Continue reading "7-11 only Disney Dumbo and many other cute characters collaborations in the spring!" →
SK-II, a global skincare brand, has been selling a limited number of facial treatment essences with an original version of "Mickey Mouse" designed on the bottle from January 1st.
Continue reading ""Mickey Mouse" Limited Design Bottle Appears in Essence of Pitera™" →
Of course, the protagonist of 2020 is the mouse! Maybelline is the first to launch the Disney Electro-Optical Makeup, which is full of modern urban style.
Continue reading "Maybelline × Disney Mickey new year beauty collection!" →