On August 11th, precision parts maker Castem released "Monster Ball Insect Cage", which is a tool for catching Pokemon, which is sold on its own EC site "IRON FACTORY". It announced that it has sold more than 100,000 units in two years.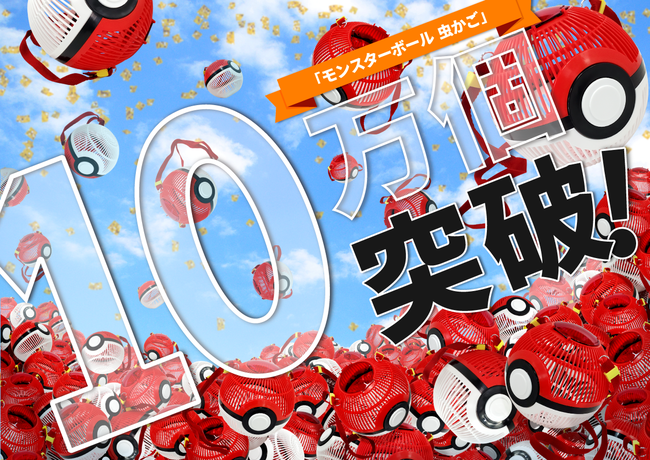 Various bug-type Pokemon appear in the world of Pokemon. By catching insects such as "beetles", "mantis", and "butterflies" and putting them inside, you can enjoy the feeling of being a Pokemon trainer. The story of this product has become a hot topic and is now being accepted by a wide range of generations, from children to adults.
There are many comments on the product such as: "I was delighted to give it to my grandchildren." "My child, who hated insects, came into contact with insects and loved them." "It was an opportunity to make friends." "Children playing in the house every day, but now they go to hunt for insects outside."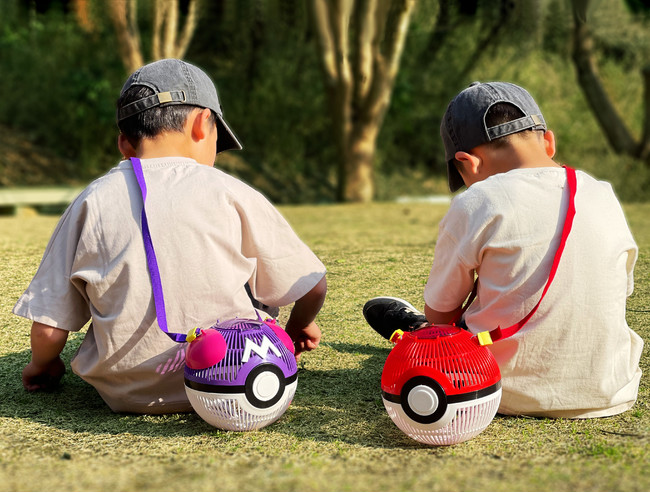 In addition, it was so popular that it was used by entertainers who like Pokemon and YouTubers, and the "Masterball Insect Basket" released in June became popular with sales exceeding 30,000 in a month from the start of sales.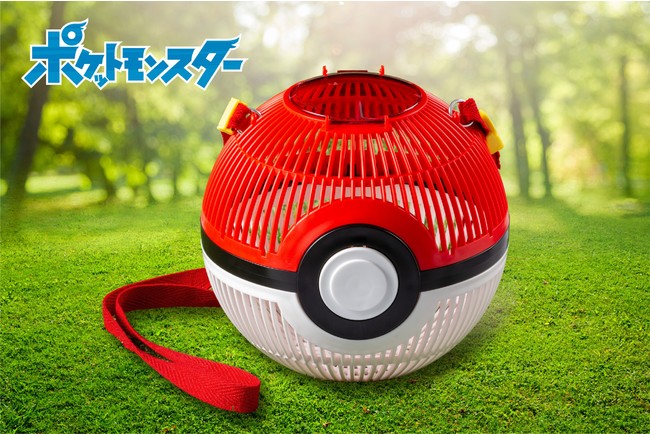 【Product info】
Monster Ball Insect Cage
Selling price: 1,430 yen (tax included)
Size: Approximately 17 cm in diameter
Weight: Approximately 150g
Material: Polypropylene (main body), polycarbonate (lid)
Publisher: TAKARATOMY
Manufacture and sale: Castem
Country of Origin: Japan

Master Ball Insect Cage
Selling price: 1,650 yen (tax included)
Size: Approximately 17 cm in diameter
Weight: Approximately 190g
Material: Polypropylene (main body), polycarbonate (lid)
Publisher: TAKARATOMY
Manufacture and sale: Castem
Country of Origin: Japan
Sales channel: Castem EC site "IRON FACTORY"
* In addition, sold at some shopping centers and department stores 


・Castem EC Site「IRON FACTORY」:http://www.ironfactory-castem.com/