Kanro, who is familiar to everyone with their Kanro candy and Puregumi, will release "Gorgeous Rose Candy" in collaboration with "Bishoujo Senshi Sailor Moon" in the fall of 2021.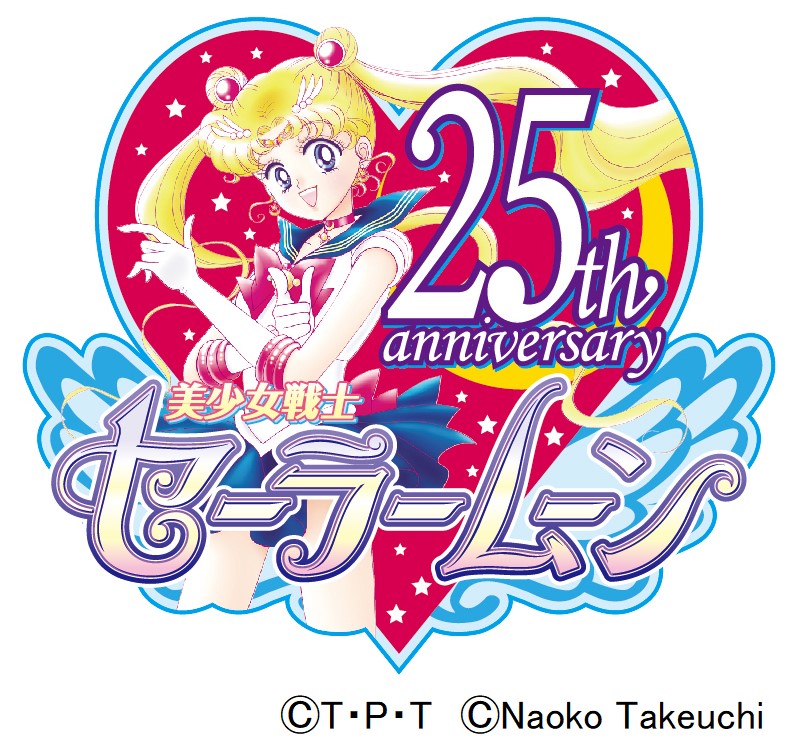 © Naoko Takeuchi, PNP, Toei Animation © Naoko Takeuchi
"Bishoujo Senshi Sailor Moon" is a shojo manga that has gained national popularity since its serialization started in 1991 in Kodansha's monthly magazine "Nakayoshi." Even after the serialization is over, it is still showing various developments such as the release of the movie version "Sailor Moon Eternal", and it is gaining supports from many fans, mainly women who were watching anime at that time. In 2021, the movie version of "Bishoujo Senshi Sailor Moon Eternal", which was the first movie in 25 years, was released, and it is showing further excitement among the mass.

At present, as the epidemic of the new coronavirus prolongs and stress in daily life increases, attention is focused on products that brighten the feelings. The collaboration between "Sailor Moon," a work that has brightened the feelings of many fans, and "Glorious Rose Candy," which also brightens the feelings with the gentle scent of roses, will brighten people's hearts.
Even when wearing a mask, the scent of roses softens the mood, making it a candy that can be enjoyed as a self-fragrance. Product details will be announced at a later date.
 


・Sailor Moon 25th anniversary Official Site:http://sailormoon-official.com/
・ Kanro Official Site: https://www.kanro.co.jp/