A collaboration between "Chibi Maruko-chan", whose animation production and license management is done by Nippon Animation, and "Miffy", a Dutch picture book character whose license is managed by Dick Bruna Japan, has been decided. This is the first collaboration between "Chibi Maruko-chan" and "Miffy".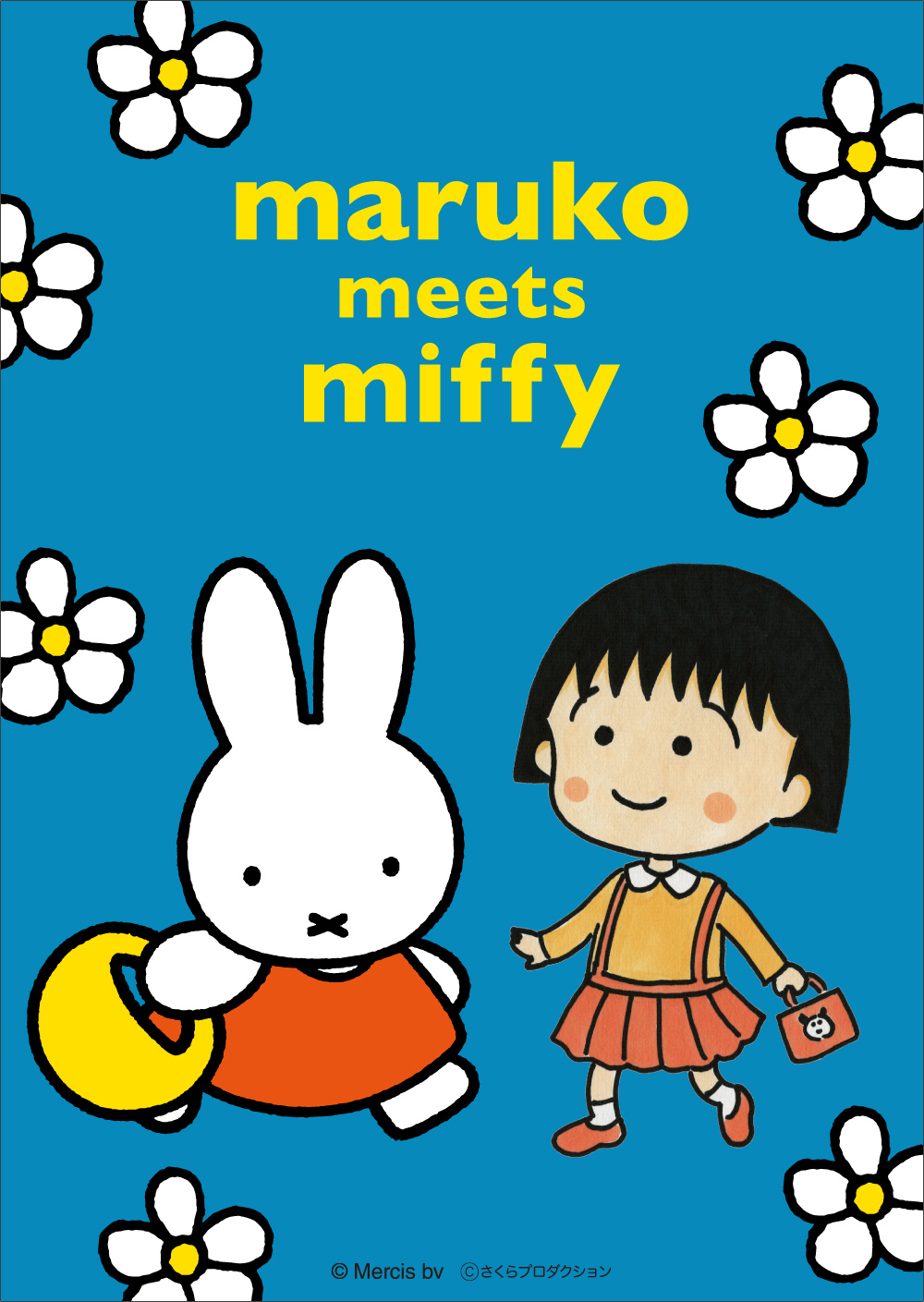 ©Mercis bv ©Sakura Productions ©M.S
The reason for this collaboration was that the creator of "Chibi Maruko-chan", Momoko Sakura, and the creator of "Miffy", Dick Bruna, are friends in real life. The encounter between the two dates back to 1999, when Momoko Sakura visited Dick Bruna's atelier in Utrecht for an interview with "Mt. Fuji" (published by Shinchosha). Twenty years later, this collaboration was realized.
 
For this campaign, Maruko visits the world of Miffy and creates a collaboration art where the two meet, two people with bags and matching red skirts. It is a gentle and warm art that makes you feel warm just by looking at it.
In commemoration of the collaboration, a special site for "maruko meets miffy" has also been set up to introduce the encounters and thoughts of the creators of both works.
In the future, we plan to sell goods using collaboration art. Future developments will be announced on the official website of "Chibi Maruko-chan", "Miffy Information Site", each character's SNS page, and special website.


■Reference material
<Momoko Sakura>
Born in 1965 in Shimizu Ward, Shizuoka City, Shizuoka Prefecture (formerly Shimizu City). Her masterpieces include "Chibi Maruko-chan," "Cojicoji," and "Kami no Chikarakko Shimbun." In 1984, she made her debut as a manga artist. In 1986, she started serializing "Chibi Maruko-chan" in "Ribon", and in 1990 it became a TV anime and gained national popularity. She made her debut as a lyricist with the ending theme "Odoru Pompokorin" and won the Record Award in the same year. Her stories and songwriting are diverse.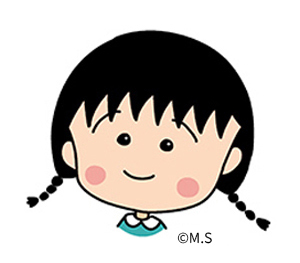 <Dick Bruna>
Born in Utrecht, the Netherlands in 1927. He is active worldwide as a picture book writer and graphic designer. After about 60 years of creative activity, he published more than 120 picture books. Translated into more than 50 languages worldwide, it has become a long-selling product with over 85 million copies. Warm hand-painted lines, vibrant colors, and a simple and bold composition that appeals to the imagination of the viewer, it is widely loved by children and adults all over the world.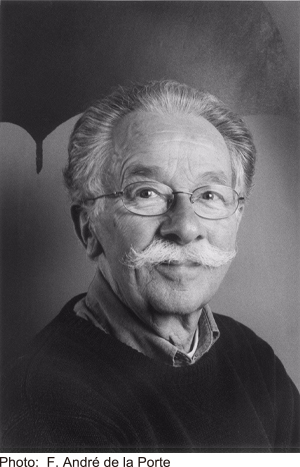 ・「maruko meets miffy」 Special Collaboration Site:https://chibimaru.tv/marukomeetsmiffy/