Gyu-Kaku, run by Colowide Group's Rains International, is holding "Ultra Meat Day" from February 9th to March 29th, selling a limited menu of Ultraman original goods.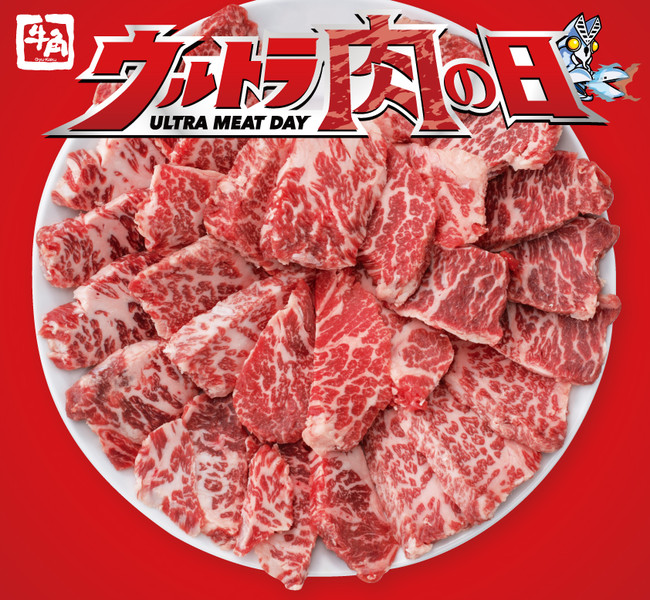 © Tsuburaya Productions
On February 9th, Gyu-Kaku is having the 25th anniversary, selling an "ultra" menu that has been tagged with Ultraman to liven up to the "Ultra Meat Day". The juicy ultra-rare part "Ultra Calvi" containing sashimi, which weighs only about 400 grams from one cow, and "Ultra", which shines like Ultraman's hometown M78 nebula / light country when exposed to the light of a smartphone. "Jelly Punch", "Ultra Nira Soba" with garlic, leek, black pepper and super punch on a soy sauce base, and "Ultra Red Hot Jjigae", the most exciting and super spicy in the history of beef. If you order these Ultra Menus, you will receive Gyu-Kaku's original Ultraman coaster and Ultra Monster Paper Apron (first come first served basis).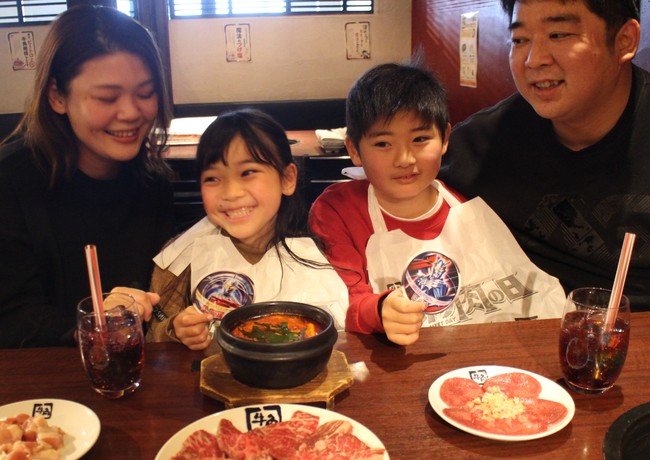 * One Gyu-Kaku original Ultraman coaster will be given to each person when ordering the Ultra menu (no matter how many items are ordered, one per person).
* The policy period is subject to change without notice.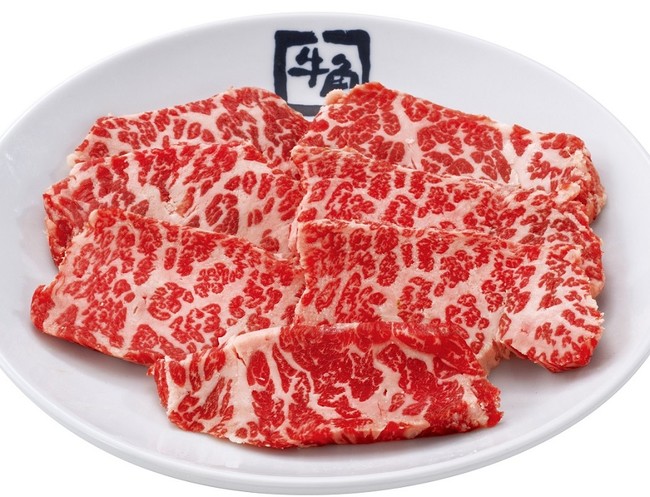 Ultra Karubi 759yen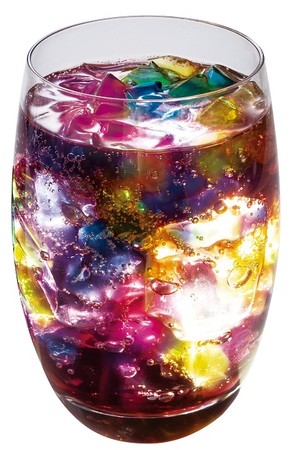 Ultra jelly punch 429yen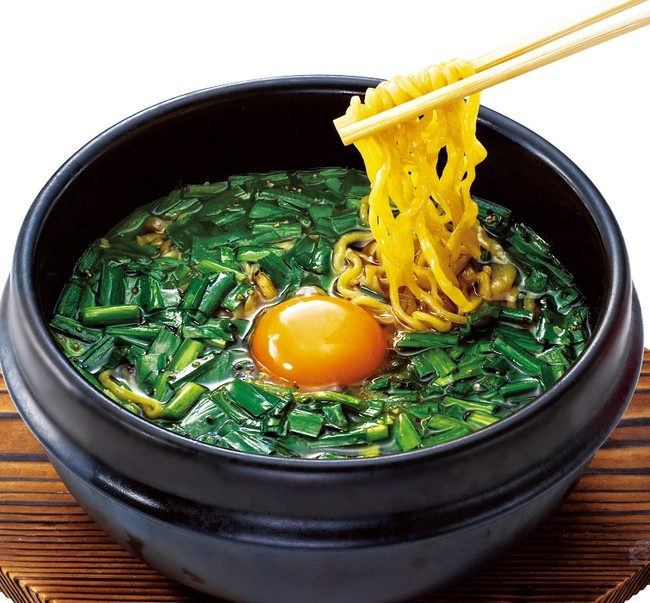 Ultra leek soba 869yen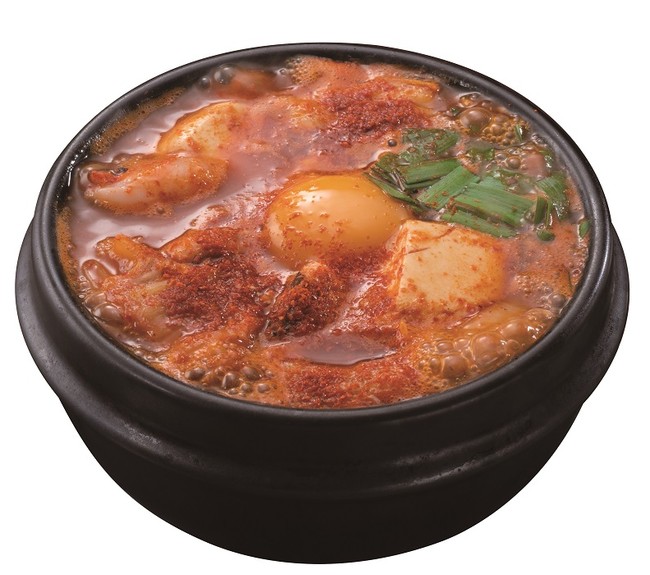 Ultra Red Hot Jjigae 759yen
 

<Safety and security efforts to prevent infection with the new coronavirus>
Wearing masks: Thorough wearing of masks for all employees
Hand wash disinfection: Thorough regular hand wash and alcohol disinfection for all employees during business hours
Splash prevention: Splash prevention guards are installed in some seats that are close to each other.
Regular ventilation: Exhaust by the roaster replaces the air in the entire audience in about 2 minutes and 48 seconds.
* Theoretical value based on measurement results at some stores based on roaster displacement
Alcohol installation: Installation of alcohol disinfectant at all stores
Disinfection of in-store equipment: Thorough disinfection and disinfection of places that are easy for visitors to touch, tables, sauce containers, etc. each time they are used

・「Ultra Meat Day」info:https://www.gyukaku.ne.jp/2021nikunohi