On December 11, Tabio, which operates and develops sock specialty stores such as "Sock Shop", "Tabio", and "Tabio MEN", will be the first in collaboration with "Chiyo no fuji x Kinnikuman" as a new work of "Tabio ARTS", releasing new line of Wolfman socks.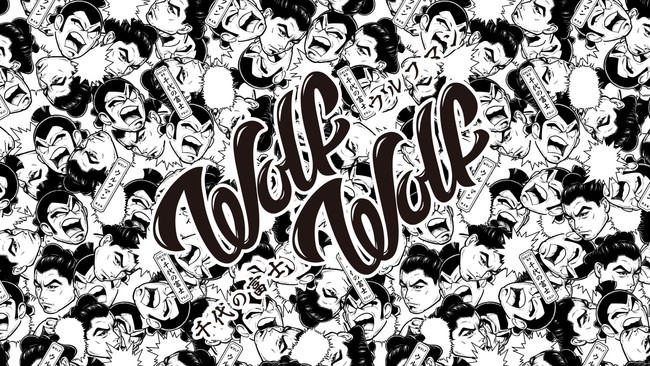 ©Yudetamago
The design is endorsed by Yudetamago Shimada and by Toru Shikaoka, also known as mo-rock, who also handles the official illustrations for Kinnikuman. There are two types of socks, full-pattern print socks and tabi-shaped embroidery socks, which can be purchased online at Tabio limited stores. In addition, all purchasers are presented with original design stickers.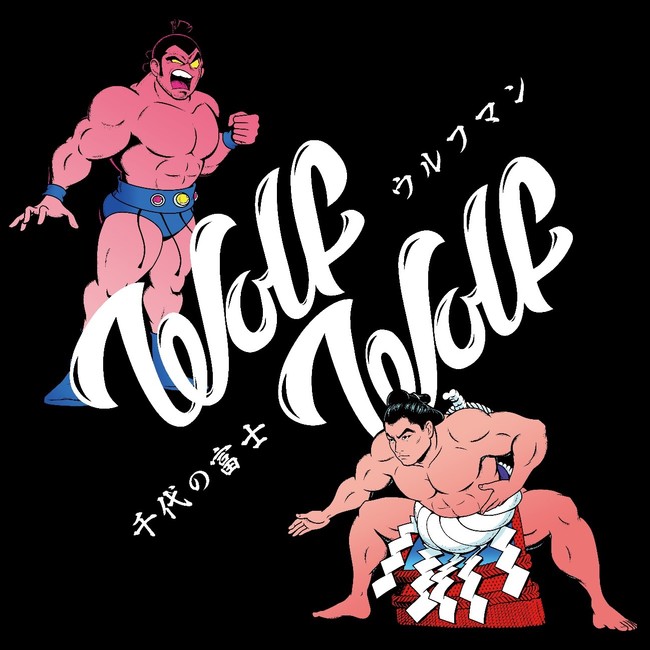 【Product Summary】
Release date: December 11th (Friday)
Stores: Official online store, Tabio limited store, Chiyonofuji online store, Chiyo no fuji memorial hall, NONBEE online store
<Total pattern socks>
Color: 01 color / 02 monochrome
Size: 22-24 cm, 25-27 cm
Price: 3,000 yen (excluding tax)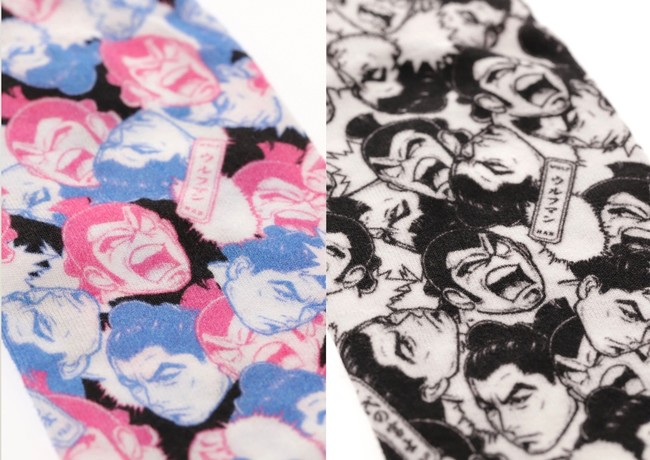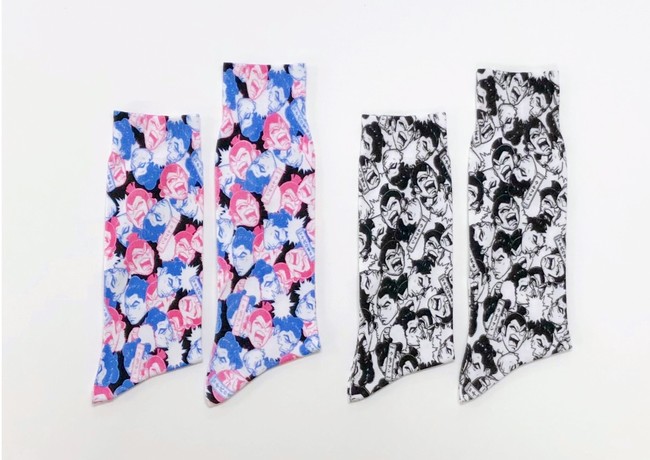 <Embroidery socks>
Color: 01 White / 02 Black
Size: 22-24 cm, 25-27 cm
Price: 3,000 yen (excluding tax)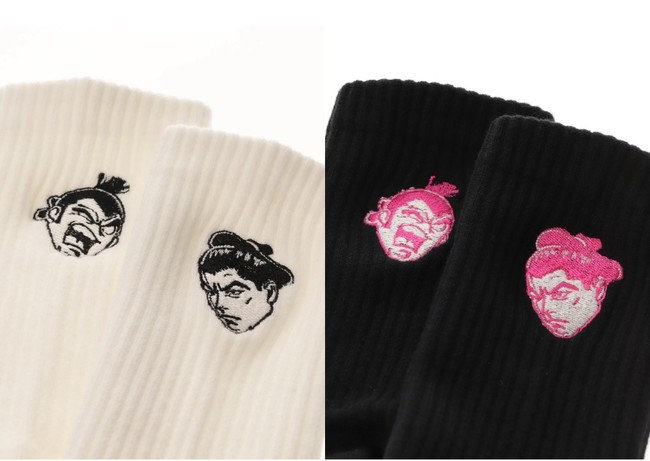 <Artist>
NONBEE
Design and culture unit centered on non-basic illustrator mo-rock
Focusing on alcohol, anime, music, travel which are incorporated into ART and fashion from NONBEE's unique perspective and transmitted.
mo-rock (Toru Shikaoka)
Illustrator / Graphic Designer
Draw various touches in a style-agnostic way of expression. With the endorsement of Yudetamago Shimada, he also works on the official illustration of Kinnikuman.
Chiyo no fuji
Real name: Mitsugu Akimoto 58th Yokozuna.
Born June 1, 1955 in Fukushima-cho, Matsumae-gun, Hokkaido.
The last Yokozuna in the Showa era, with 31 highest wins in the Makuuchi era, 1045 wins in total, and numerous glory. Received the first National Honor Award in the Kakukai in 1989.

・Tabio Official Online Store:https://tabio.com/jp/
・「NONBEE」Official Site:https://nonbeeofficial.com/
・「mo-rock (Toru Shikaoka)」Official Site:https://www.more-rock.jp
・「Chiyo no fuji」Official Site:http://chiyonofuji.co.jp