On November 4th, the NY brand "LeSportsac" released the "LeSportsac x Sesame Street" collection, a collaboration with the Sesame Workshop of a non-profit educational institution.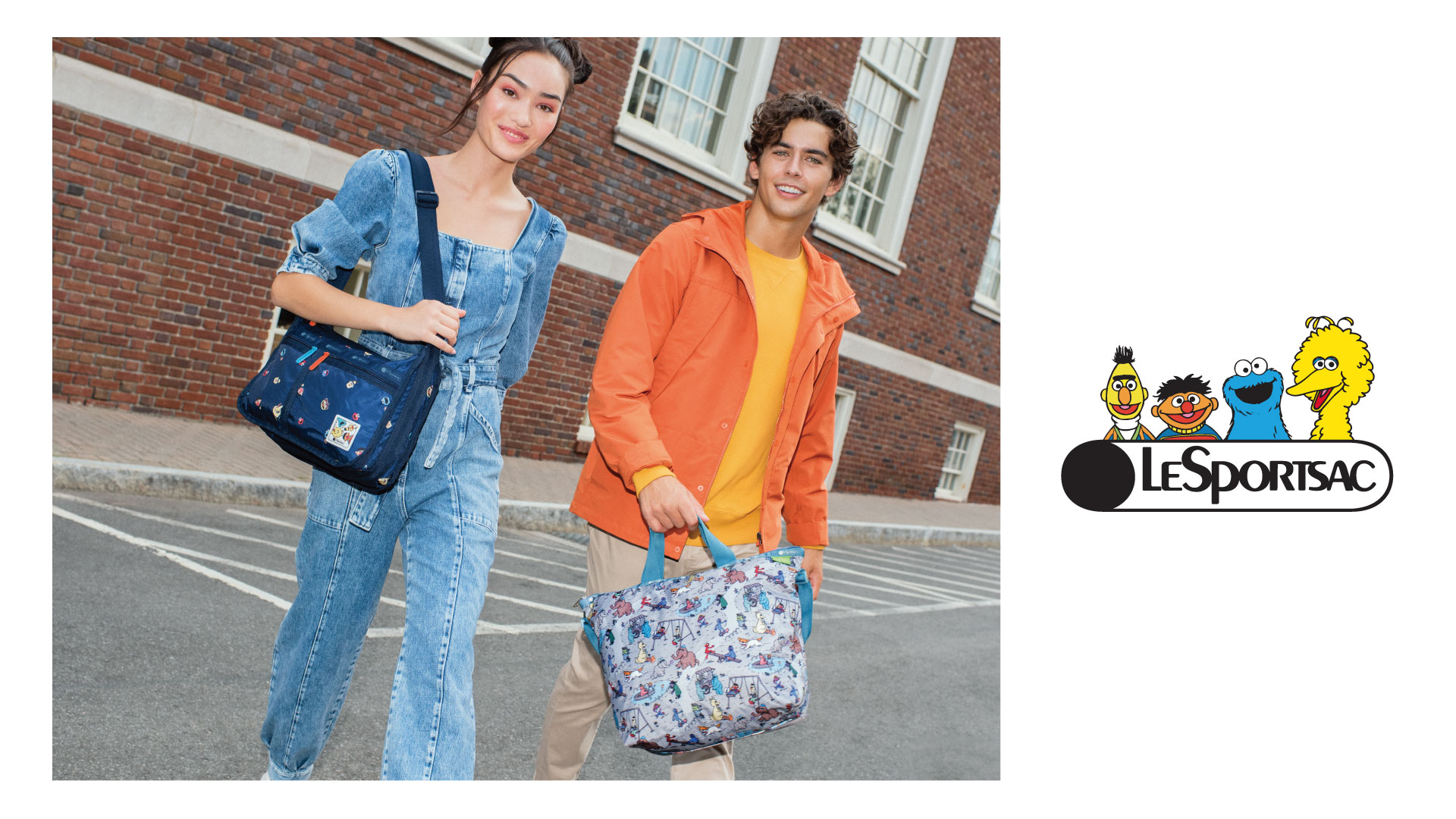 In this collection, in addition to two types of prints with a total pattern, Sherpa materials, packables, and special pouches and totes focusing on characters are also available. Pop, colorful and playful items are available.

【Product Summary】
Sale date: Wednesday, November 4th
Sales location: Official online store, nationwide LeSportSac shops
<Sesame Neighbors>
A print depicting the smiles of Sesame Street characters on a navy-colored background that is easy to use daily. A total of 13 types including tote bags, duffel bags, and backpacks are available.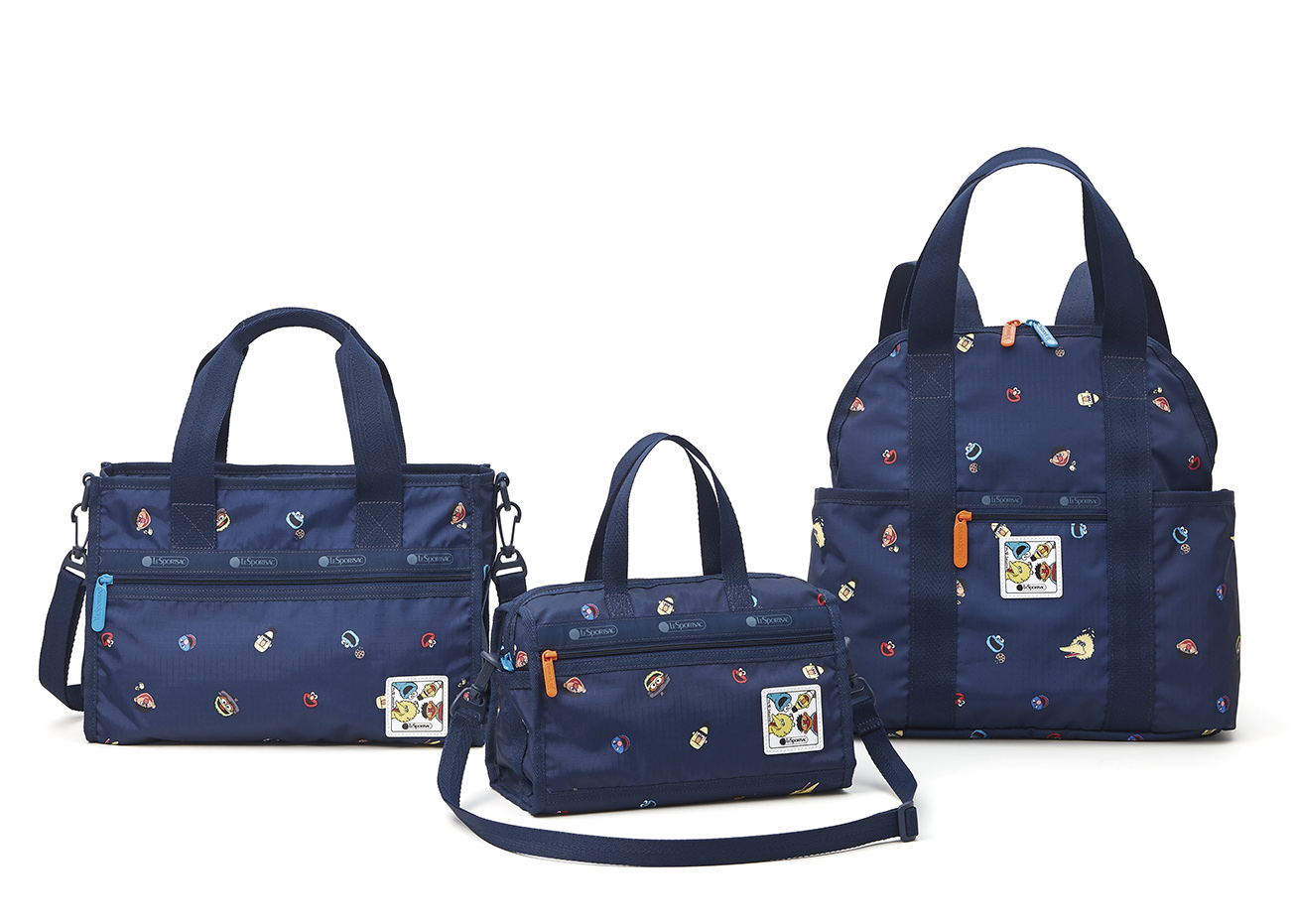 <Sesame Park>
A print depicting the characters running and playing in the park, relaxing and having a fun day. A total of 10 types including shoulder bags, wallets, and tote bags are available.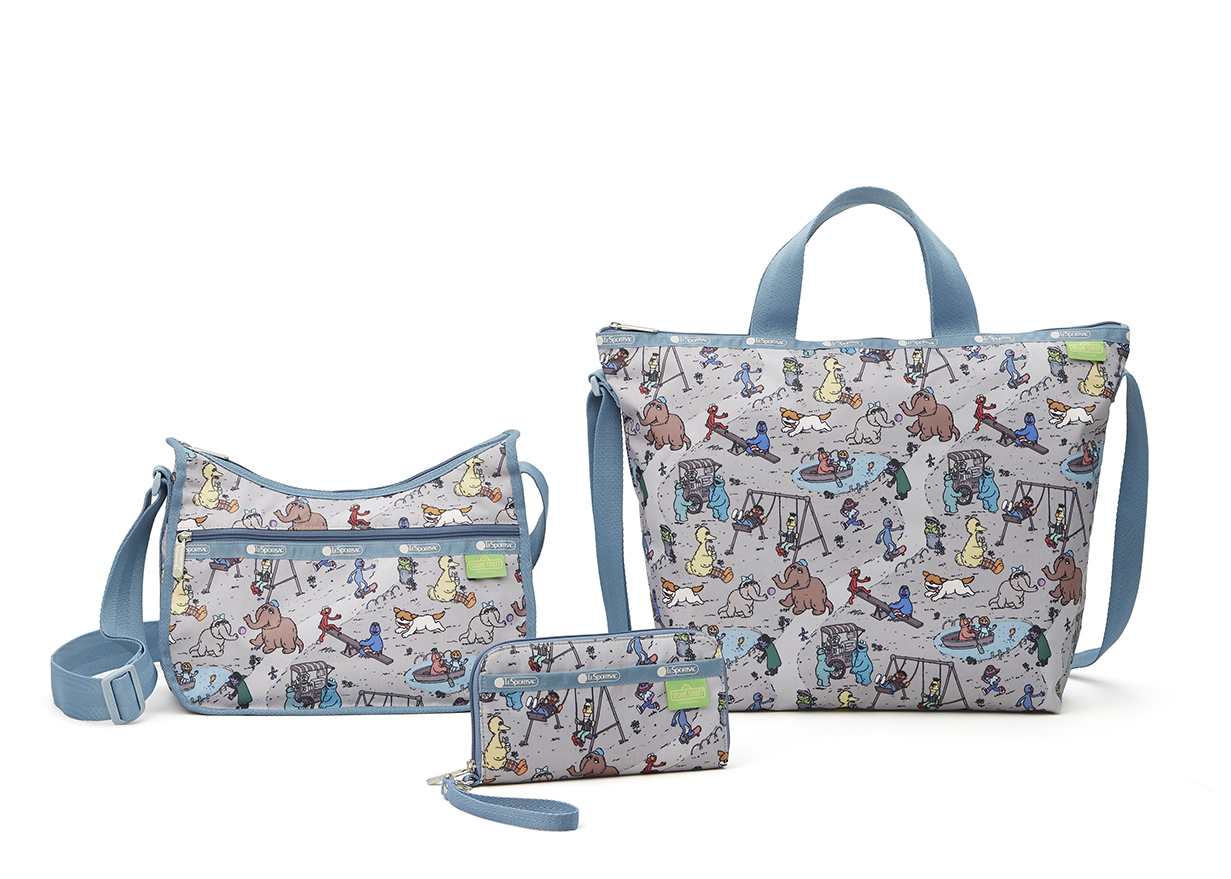 <Sherpa Series>
A cute series using the Sherpa material. There are 3 types featuring Cookie monster, Elmo, and Oscar, and 3 types of backpack, mini shoulder, and pouch are available.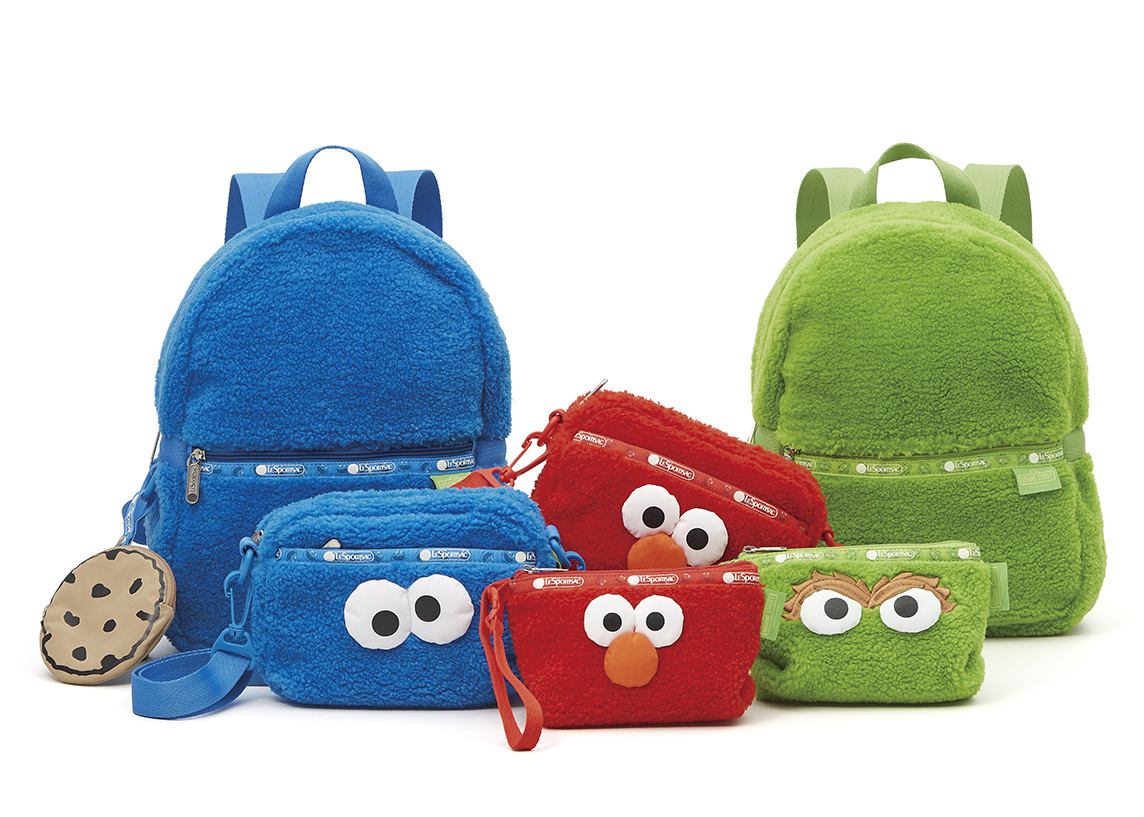 <Packable Series>
A packable series that can be folded into a small size and carried compactly. Available in 3 types: backpack, Boston bag, and tote bag.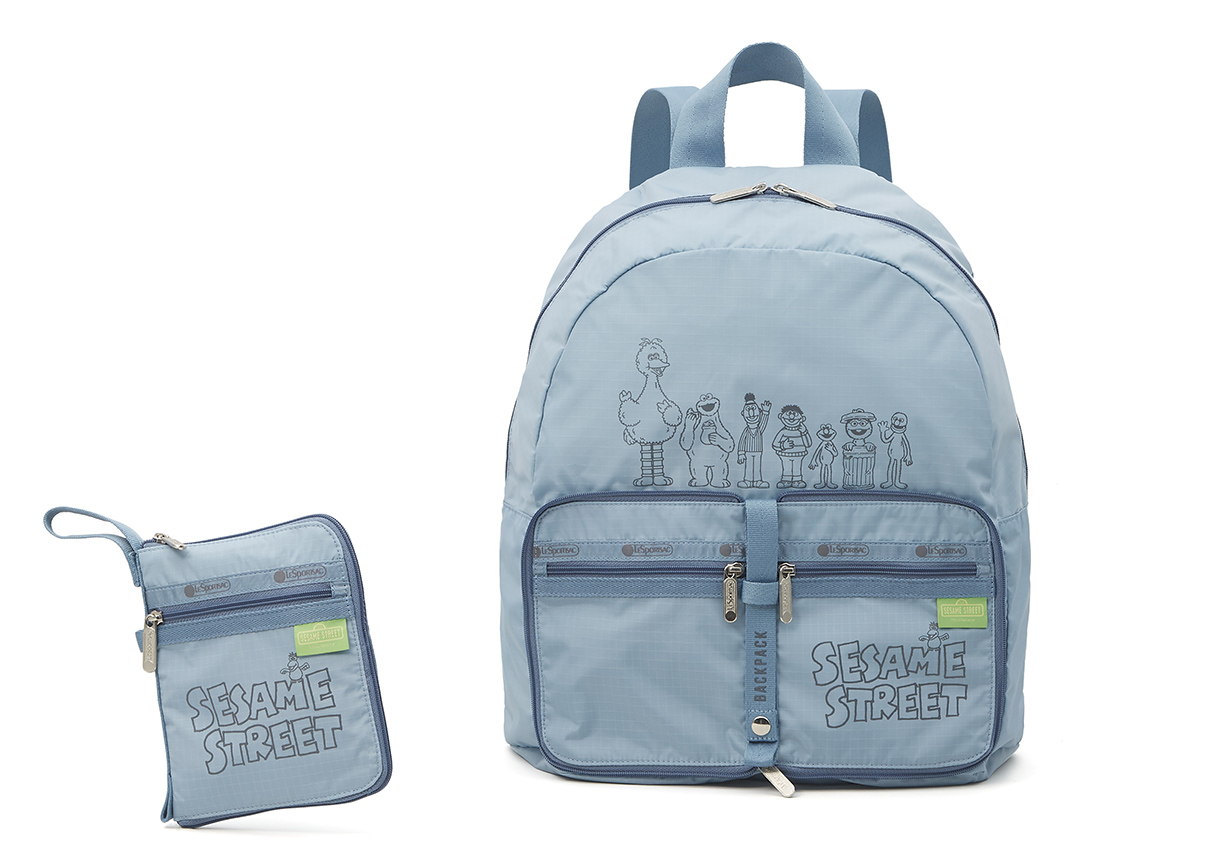 <Special Item>
For the special style, we have a lineup of tote bags and pouches that show how you can enjoy spending time with your friends. In addition, compact pouches with characters designed on both the front and back sides such as Bert and Ernie, Big Bird and Snuffle are also available.

・Collection Page:
https://shop.lesportsac.co.jp/ls/special.html?fkey=special_sesamestreet&cc=sb201028101p
・LeSportSac Official Online Store Site:https://shop.lesportsac.co.jp
・LeSportSac Japan Official Instagram:https://www.instagram.com/lesportsacjapan/