On February 2, 2021, Kanebo Cosmetics will release a limited number of "Kate Red Nude Rouge (EV)", a collaboration product between KATE and "Neon Genesis Evangelion". Prior to this, reservations will be accepted on the website in limited quantities from November 4th.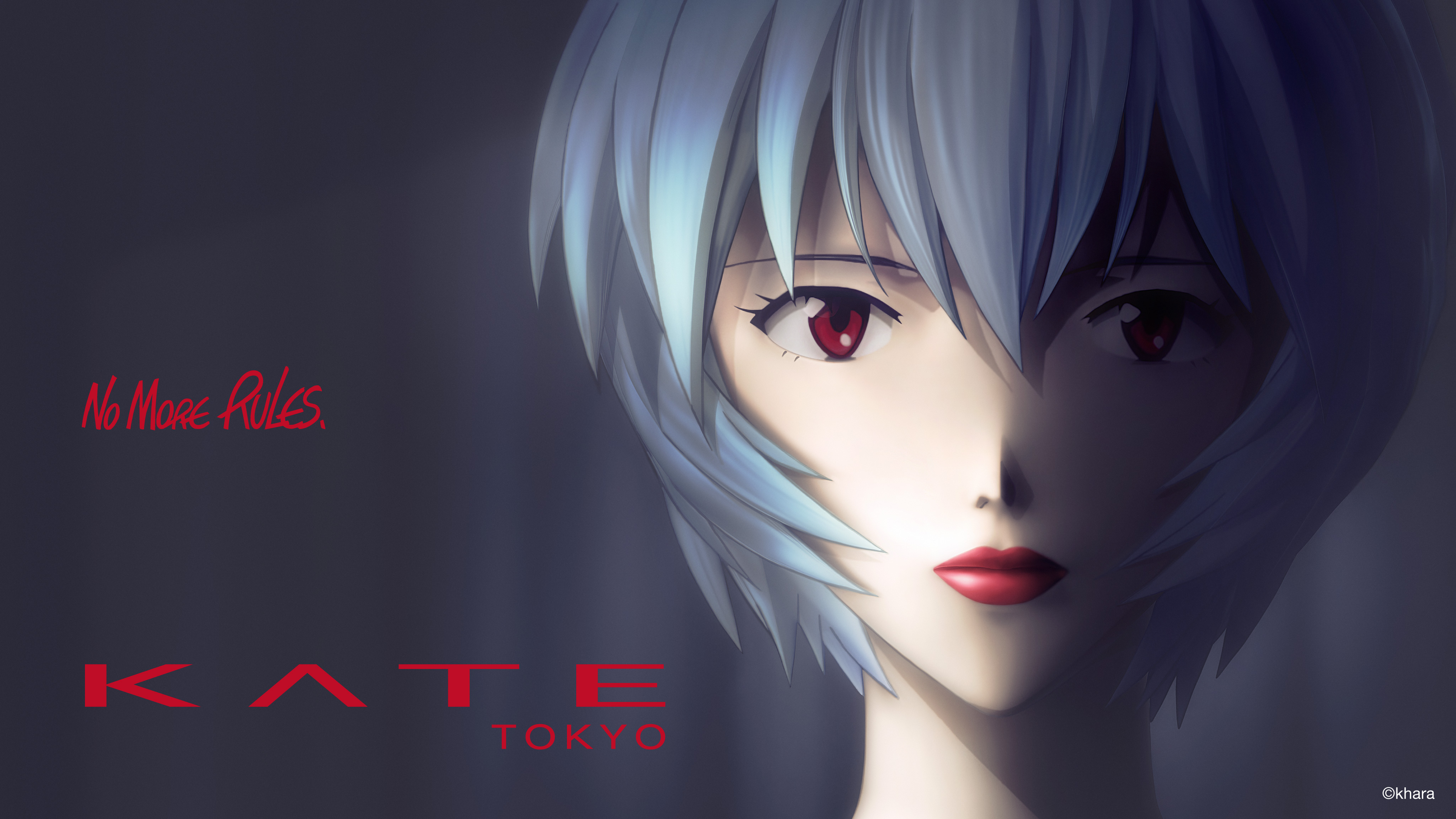 The product that this collaboration has realized is the two-color set cream rouge "Kate Red Nude Rouge" that allows you to create "red as you want" by layering beige on a bright red base. The collaboration featured a red nude-color rouge-painted "Rei Ayanami" that I had never seen before. It is a collaboration product with a special appearance designed only for this time.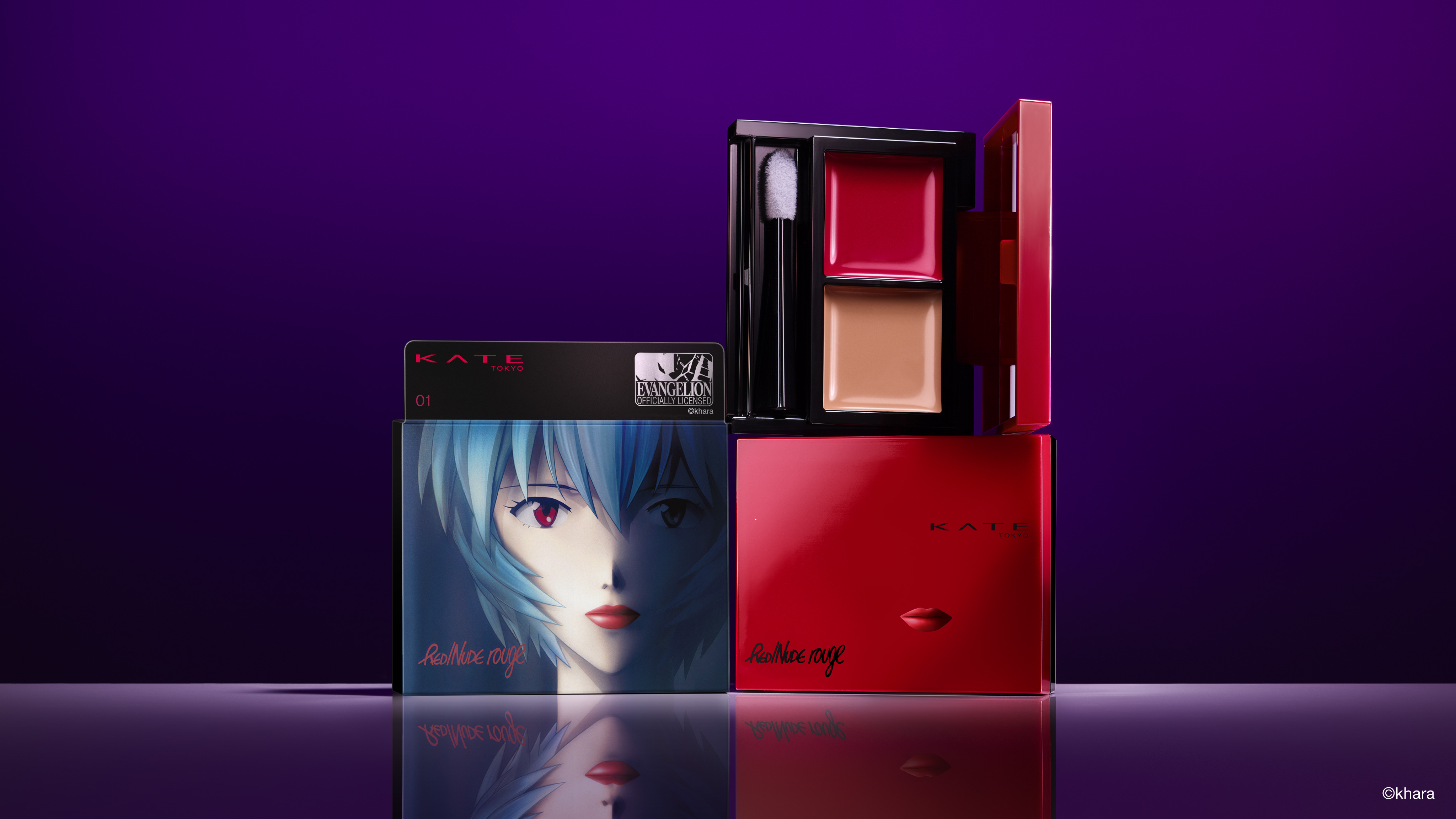 【Product Summary】
November 4, 2020 (Wednesday) Web limited number of reservations accepted
February 2, 2021 (Tuesday) Web limited quantity release
* Available at amazon, LOHACO, @cosme shopping.
In addition to Japan, it will be sold at 6 bases in Asia (mainland China, Taiwan, Thailand, Malaysia, Myanmar, and Vietnam).

■ Collaboration background
KATE has been advocating innovative makeup that is not bound by preconceived ideas, along with the idea of "deciding your own color by yourself" in the slogan "NO MORE RULES." The idea was synchronized with the appearance of "Rei Ayanami" appearing in "Neon Genesis Evangelion", and the collaboration was realized as "Red Nude Rouge" who expresses his feelings.
■ Product information
A two-color palette of cream rouge that allows you to create the red you want by layering beige on a bright red base.
Kate Red Nude Rouge (EV) All 4 types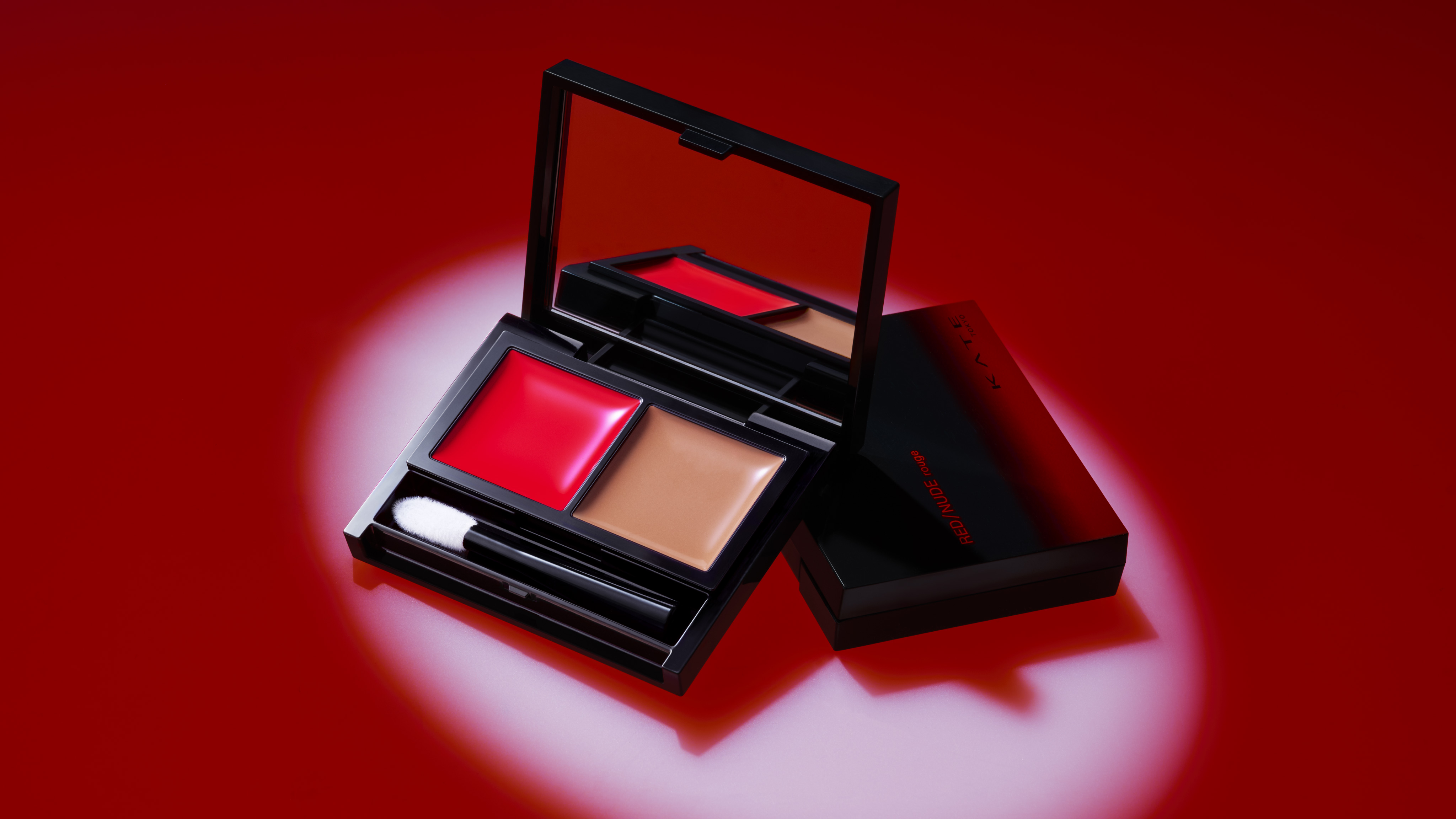 ■ Product features
● Balm-derived prescription
KATE delivered a lip balm-derived cream rouge that provides high moisture and vibrant color to make your lips look beautiful while caring for them. It is a new formula developed by applying the conventional lip balm beautiful in search of high-purity color development. As a result, both a brig formula for Kanebo Cosmetics. With conventional formulations, it was possible to achieve a melting feel, moisturizing feel, and transparency, but it was extremely difficult to achieve high color development. Therefore, in order to reproduce the red color of the lips, this "balm-derived prescription" contains more coloring materials and a highly transparent paste that makes the colors look uniform and ht and beautiful finish and high moisturizing power have been achieved.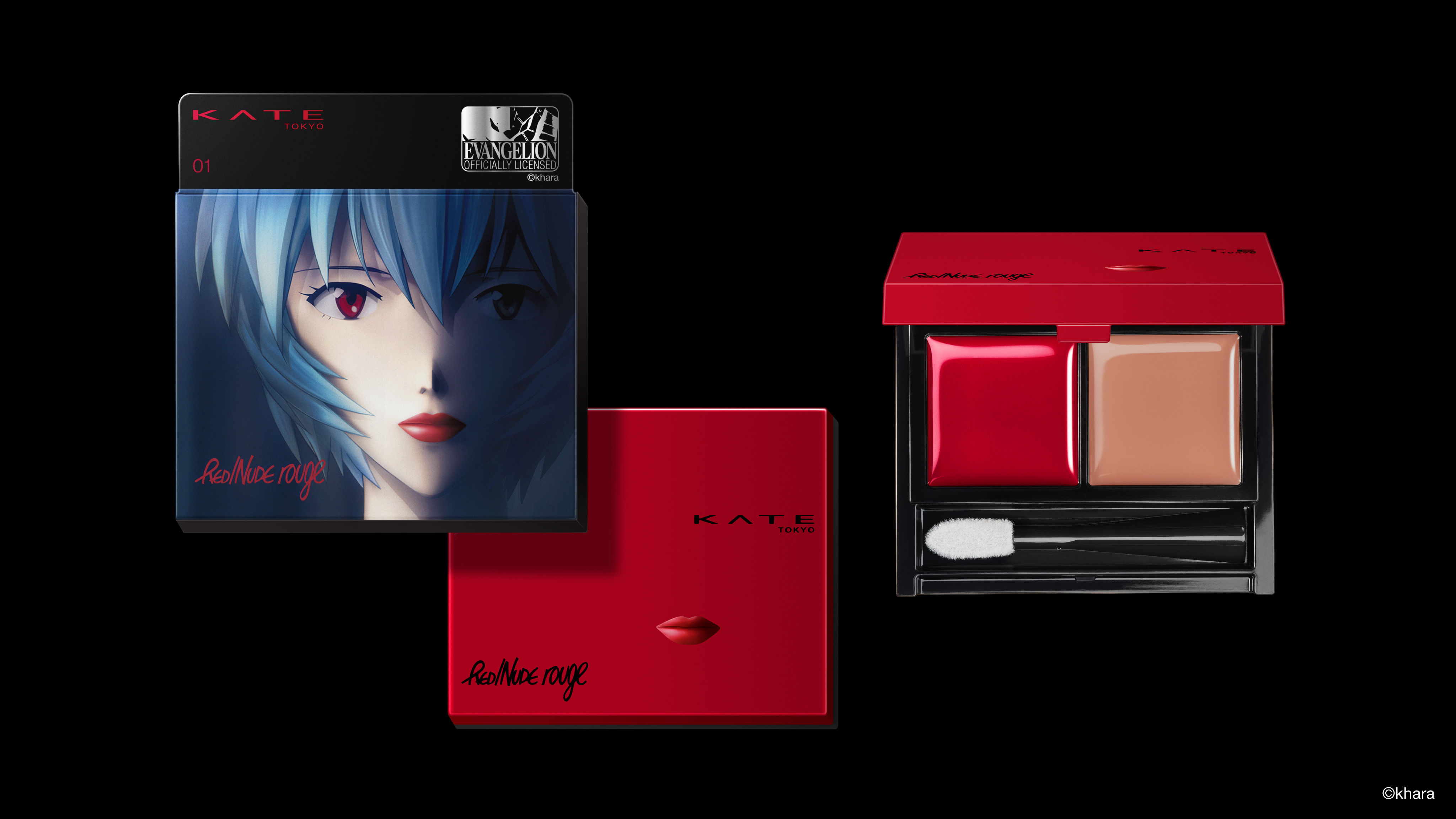 ●HOW TO
After applying the red base, you can arrange the red freely by blending it with beige.


■COLOR GRADATION
As seen in the image