Levi's ® released "Levi's ® x PEANUTS ® Summer 2020" on August 4. The third edition, after the release in 2018 and 2019, is a classic, sporty and colorful collection that expresses the team spirit.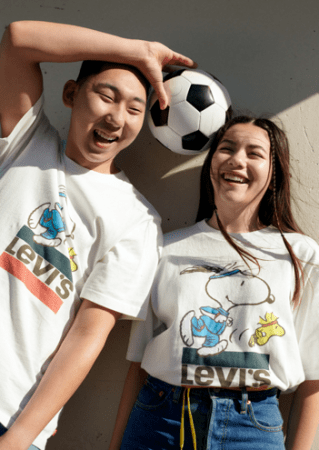 © 2020 Peanuts Worldwide LLC
In the 1980s, Levi's® expanded its sportswear line, and the graphic design of the tags used at the time became the Levi's® sports logo.

This collection is inspired by Levi's ® vintage sportswear that was being developed at the time, and the Levi's ® sports logo has a special logo motif with running Snoopy and Woodstock, and it is a reminiscent of that time. There is also a tracksuits with sporty touch. It is a retro and playful collection that can be used daily while following the sports taste.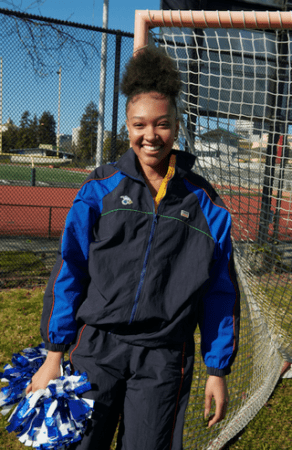 【Product Details】
Prices:T-shirt (4,000 yen), cut-off sweatshirt (7,000 yen), hoodie (8,000 yen), jacket (12,000 yen), and pants (10,000 yen)
Sale Stores:Levi's Stores nationwide and Online Store

Reference
・Levi's® × PEANUTS® SUMMER 2020 COLLECTION:https://www.levi.jp/2020aw_peanuts.html
・Snoopy Japan Official Site:http://www.snoopy.co.jp/
・Snoopy Japan Official Facebook「Snoopy Japan」:https://www.facebook.com/SnoopyJapan
・Snoopy Japan Official Twitter(Snoopy Japan):https://twitter.com/snoopyjapan