Yukai Engineering, which plans and develops a number of robots and IoT products under the theme of "Robotic, and brings joy to the world" released the first character series of the first cushion-type therapy robot "Qoobo" with a tail on June 30. In this new release, the product is inspired by Disney's popular character "Marie".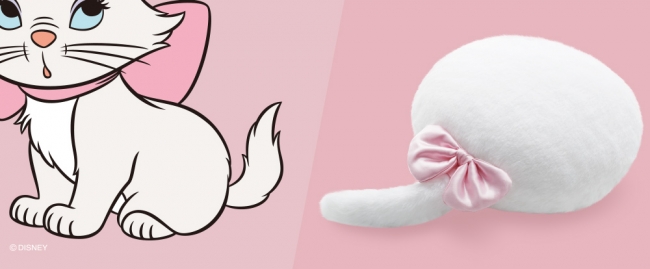 "Qoobo" is a cushion-type therapy robot for people who want to have pets but cannot, and also for those who seek healing in their daily lives. The tail swinging method changes depending on the stroke.
This time, for the first character series, the character "Marie" is utilized in the design and the fluffiness of the robot, with the trademark of pink ribbon and white fur.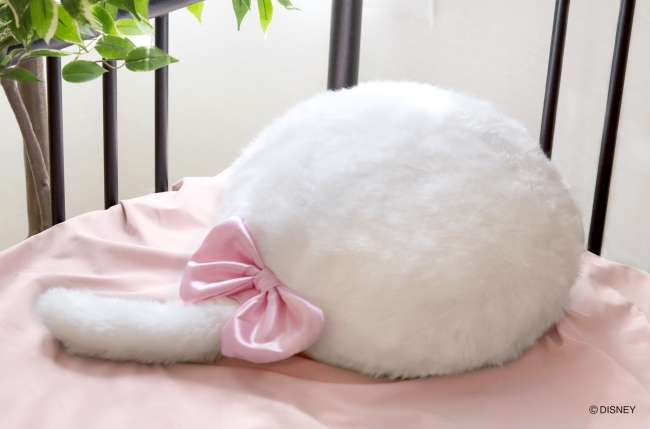 Marie first appeared in the 1970 Disney animation " The Aristocats" and this will be her 50th anniversary since her debut back then.
【Product info】
Qoobo Disney Series「Marie」
Price:16,000 yen (tax not included)
Charging time:About 4 hours
Usage Time:About 8 hours (depends on usage)
Size:About 52cm×32cm×15cm
Weight:About 1kg
Sale Location(For Reservation):amazon・shopify
・Qoobo Disney Series "Marie" Special Website:https://qoobo.info/disney_01/
・amazon:https://www.amazon.co.jp/dp/B088GLCP11
・shopify:https://store-jp.qoobo.info/
・Qoobo Official Website:https://qoobo.info/
・Yukai Engineering Official Website:www.ux-xu.com
・Yukai Engineering Facebook:https://m.facebook.com/YUKAIEngineering/
・Yukai Engineering Instagram:https://www.instagram.com/yukaiengineering/
・Yukai Engineering Twitter:https://twitter.com/yukaikk