KAKAO FRIENDS pop-up shop featuring Ryan, Muzi, Con, Apeach, Neo, Frodo, Tube and Jay-G are coming, with nearly one hundred new products and limited products that can be bought only here.
This limited-time official shop will open in Shin Kong Mitsukoshi, Tainan, Xintiandi, Taiwan. KAKAO FRIENDS is a popular character group from South Korea that has huge influence in Asia, especially very popular in Taiwan. There are many products to purchase that can only be found here and some imported directly from South Korea.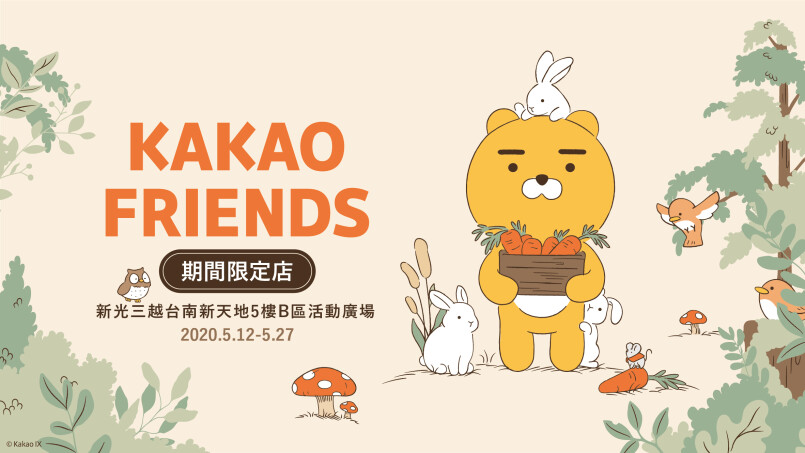 Some of the products available
・Taiwan exclusive constellation series 45cm doll   Price: NT$1459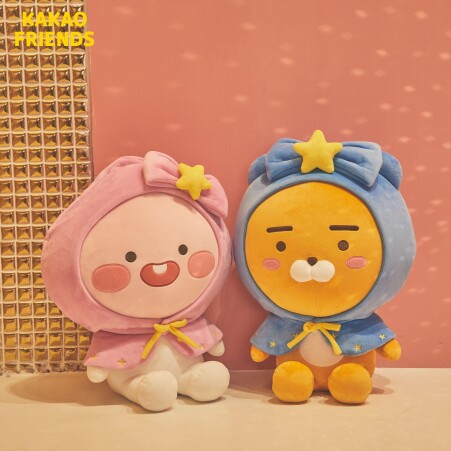 ・Hoodie RYAN Pillow   Price: NT$1229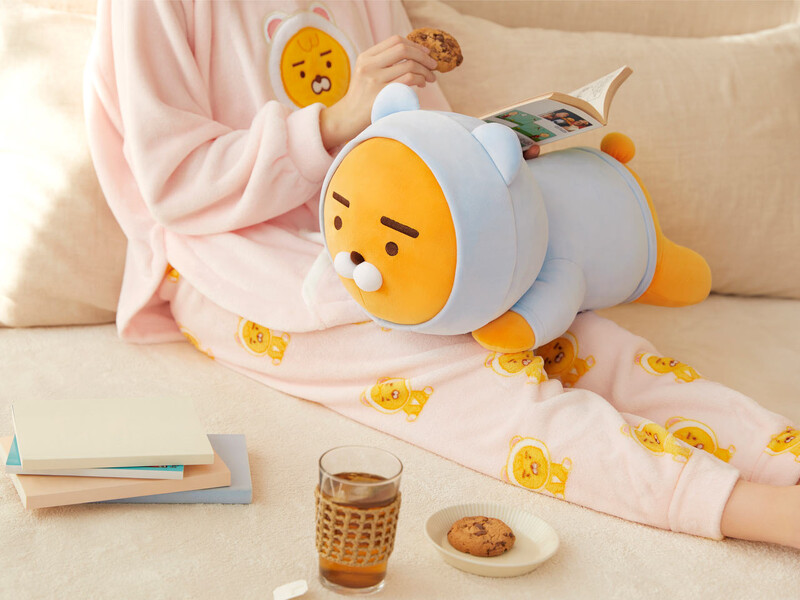 ・RYAN Car Fragrance   Price: NT$529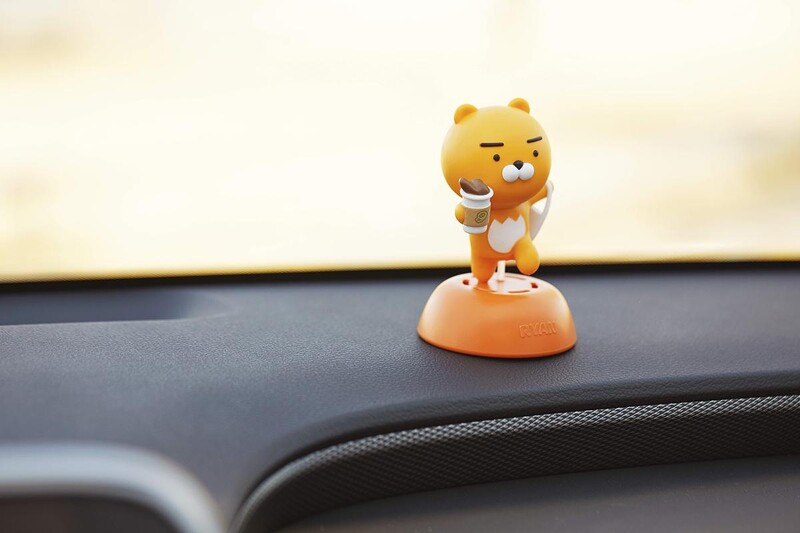 ・UV Toothbrush Sterilizer   Price: NT$899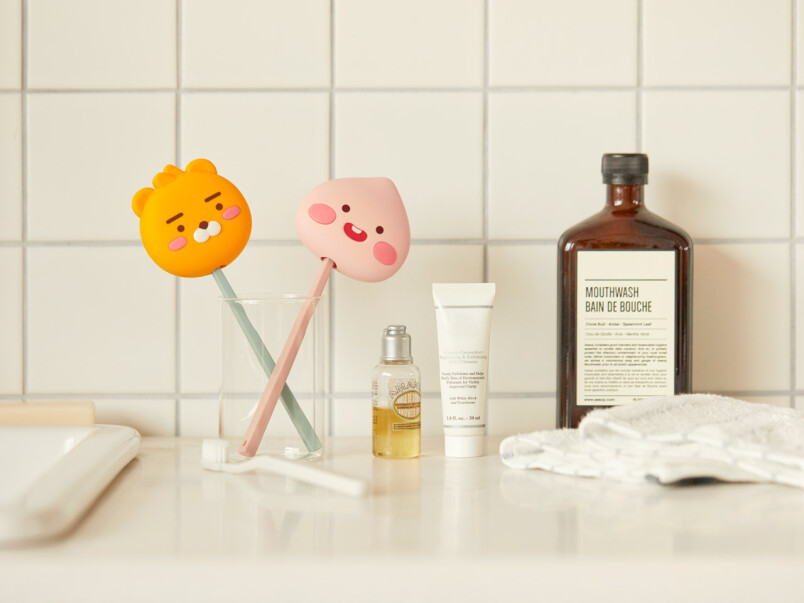 ・Korean limited edition long doll pillow pink hoodie RYAN   Price: NT$1609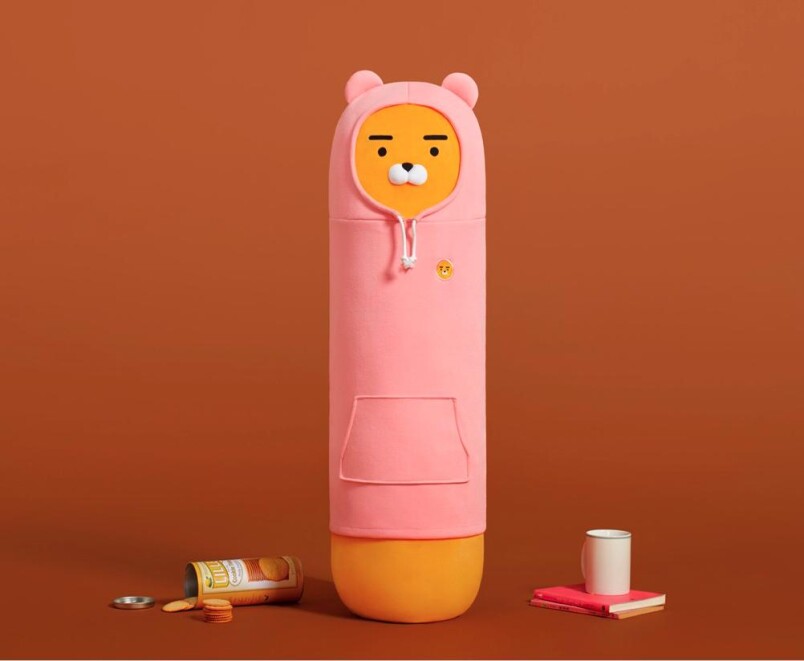 Exclusive Limited Postcard Event 
A specially designed exclusive limited postcards, with a design of Ryan in a mythical forest, can be obtained only during this event. The way to obtain this is to post on personal social media such as Facebook or Instagram with hashtag,"#KAKAO FRIENDS Tainan Shin Kong Mitsukoshi pop-up shop". The number is limited, so don't miss out!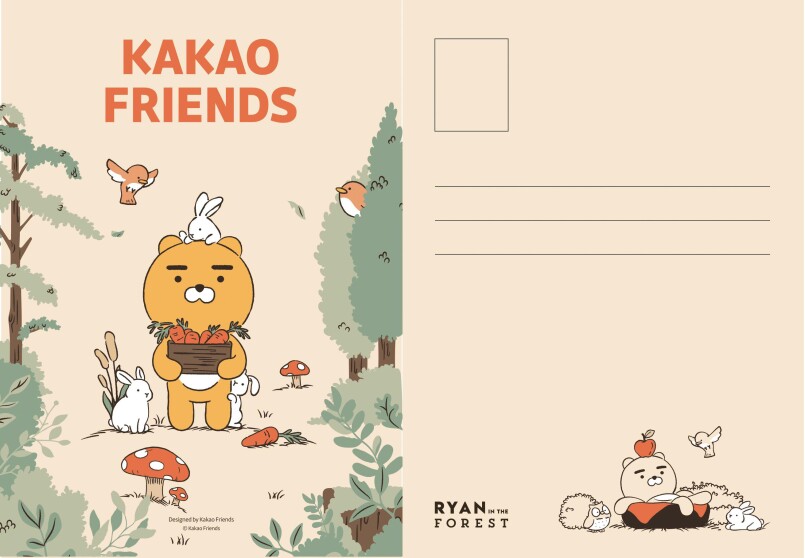 "KAKAO FRIENDS Limited Pop-up Store"
Event Date: From May 12 – 27 2020
Venue: Shin Kong Mitsukoshi Tainan Xintiandi 5th Floor Activity Plaza, Taiwan 
Event time: Monday to Sunday 11: 00-22: 00 
Reference
https://www.marieclaire.com.tw/lifestyle/whats-hot/49757?atcr=7d39be