Sony Creative Products released a message movie "What we can do now" for everyone who is affected by the current pandemic situation to show that while consumers live their lives under various circumstances, what kind of thing can these famous characters do right now. This movie is created by different companies that collaborated together, which will warm your heart.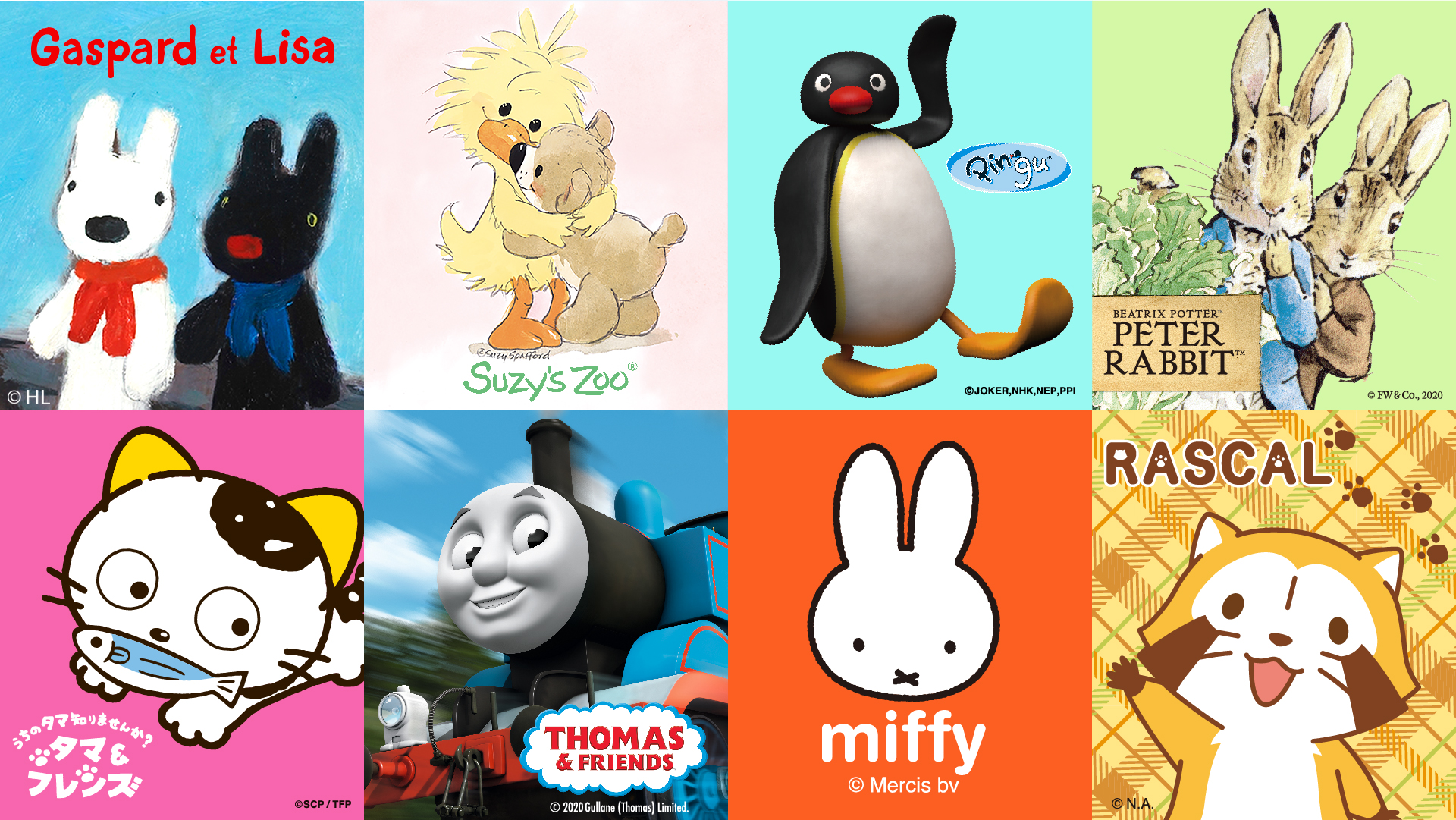 In addition to what is currently planned, the message will be released with the more additional characters.
*Basic telework is performed from the time of production to release.
■Participating characters (in alphabetical order):
Thomas the Tank Engine, Suzie participating characters (in alphabetical order): Zoo, Tama & Friends, Peter Rabbit (TM), Pingu, Miffy, Rascal, Lisa and Gaspard
■ Supporting companies (in alphabetical order):
Styling Life Holdings, Plaza Style Company, Sony Creative Products, Dick Bruna Japan, Nippon Animation
■Secretariat:Sony Creative Products
Reference
・"What can we do now" Message Movie:https://youtu.be/TwIaVpqacvw