Swarovski Japan, celebrating its 125th anniversary, will launch the first LINE FRIENDS collection including products limited only to Japan from mid-May. The collection will be on sale on the official online store.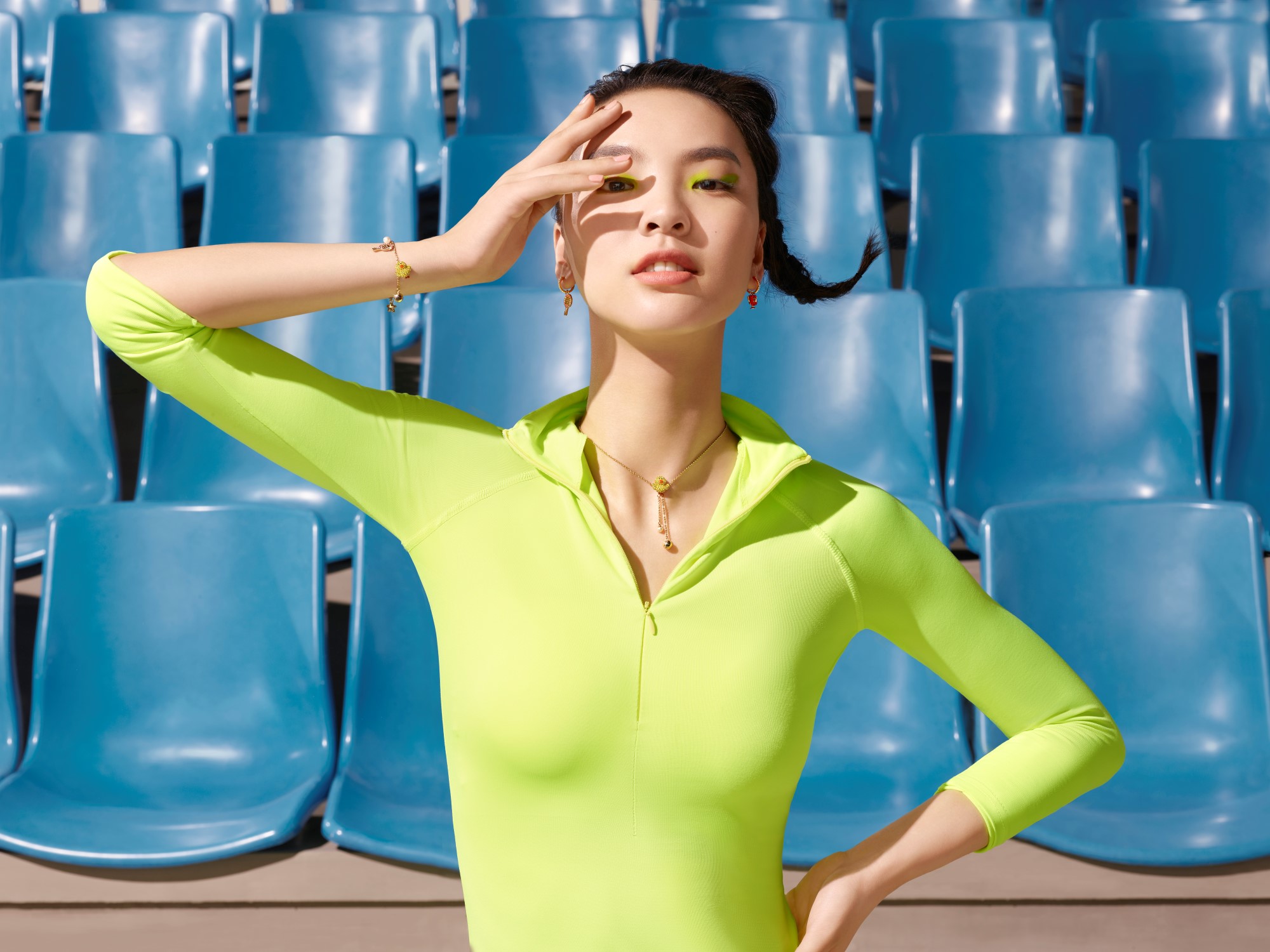 The adorable LINE FRIENDS characters such as "Brown", "Cony", and "Sally" will be featured on this collection which has jewelry, accessories, and crystal creations filled with brilliance by Swarovski's delicate design and craftsmanship. To go along with the athletic-leisure trend, the design focuses on the energetic side of LINE FRIENDS.
The colorful LINE FRIENDS collection, which marks the start of Swarovski's summer season, appeals to a wide range of age groups, as well as the younger generations.
【Product details】
<LINE FRIENDS Japan-only products>
LINE FRIENDS SKATEBOARD Necklace
Price:15,400yen(tax not included)
Necklace with LINE FRIENDS's Brown as the center piece. The chain is rose gold plated and features a round Swarovski crystal.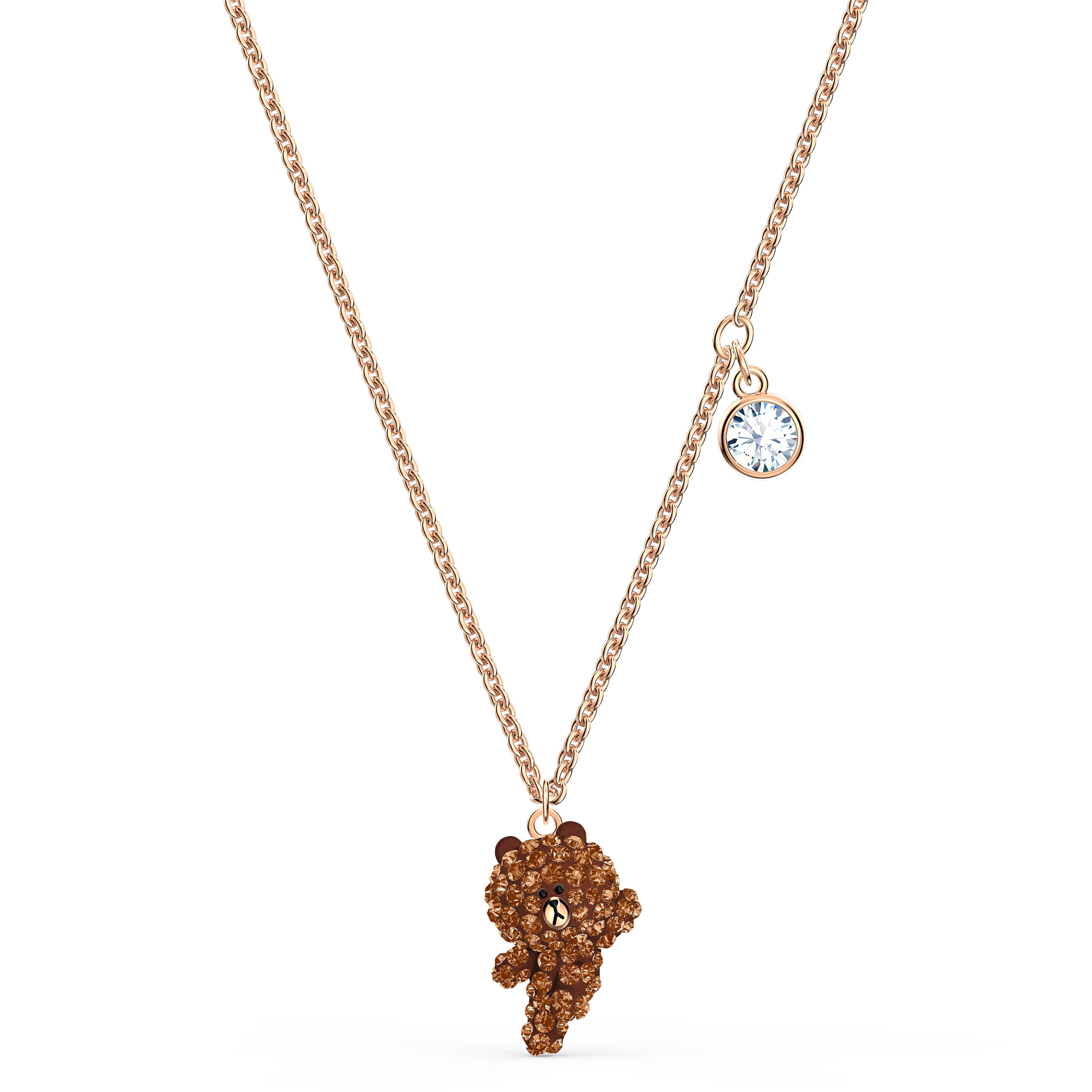 LINE FRIENDS HEALTHY Bracelet
Price:15,400yen(tax not included)
A rhodium-plated bracelet featuring the LINE FRIENDS's Cony. The sparkle of Swarovski adds modern elegance and playfulness to your summer outfit.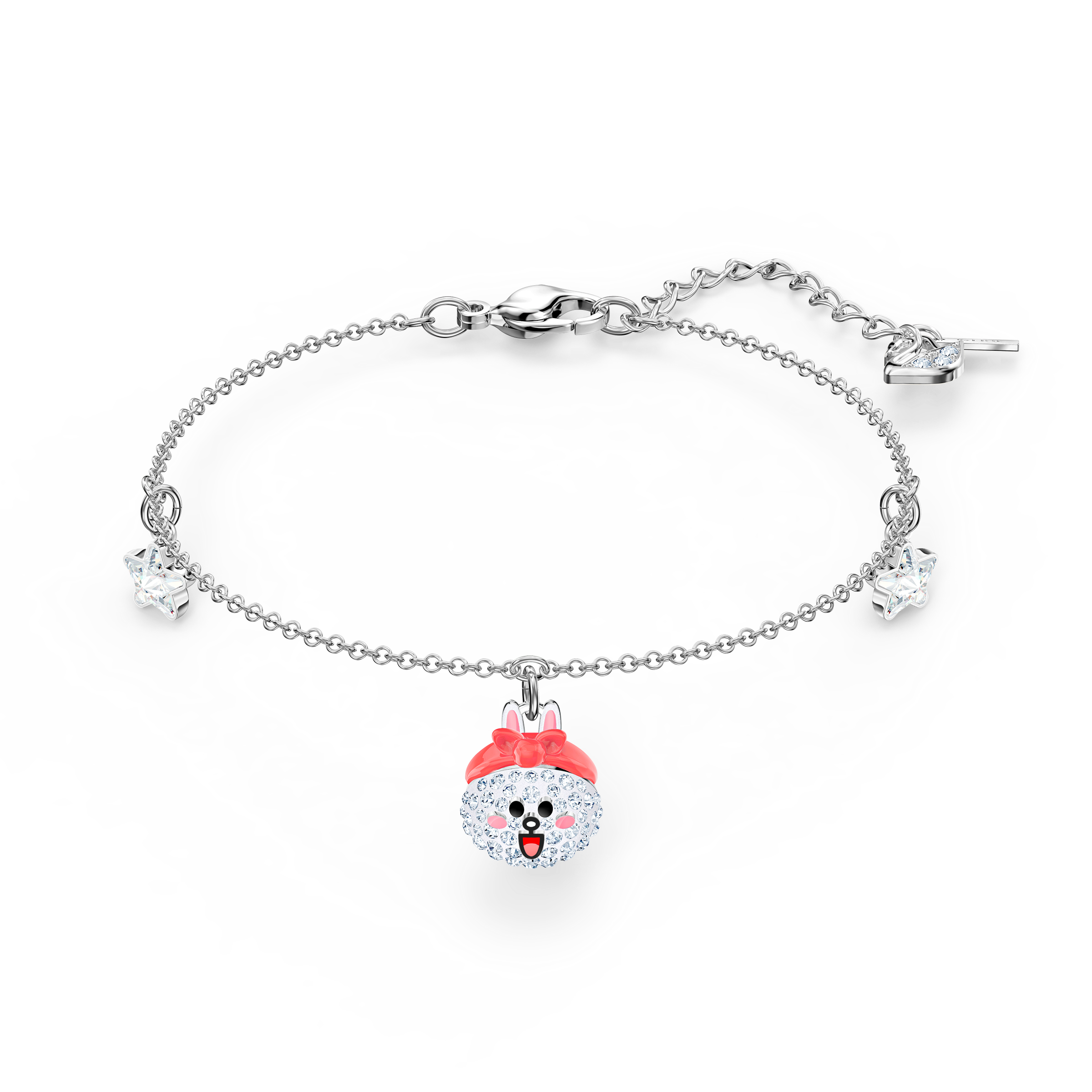 LINE FRIENDS TENNIS Necklace
Price:17,200yen(tax not included)
The LINE FRIENDS's Sally necklace with vivid colors and dazzling shine. The chain is gold-tone plated with bright yellow and orange Swarovski crystals.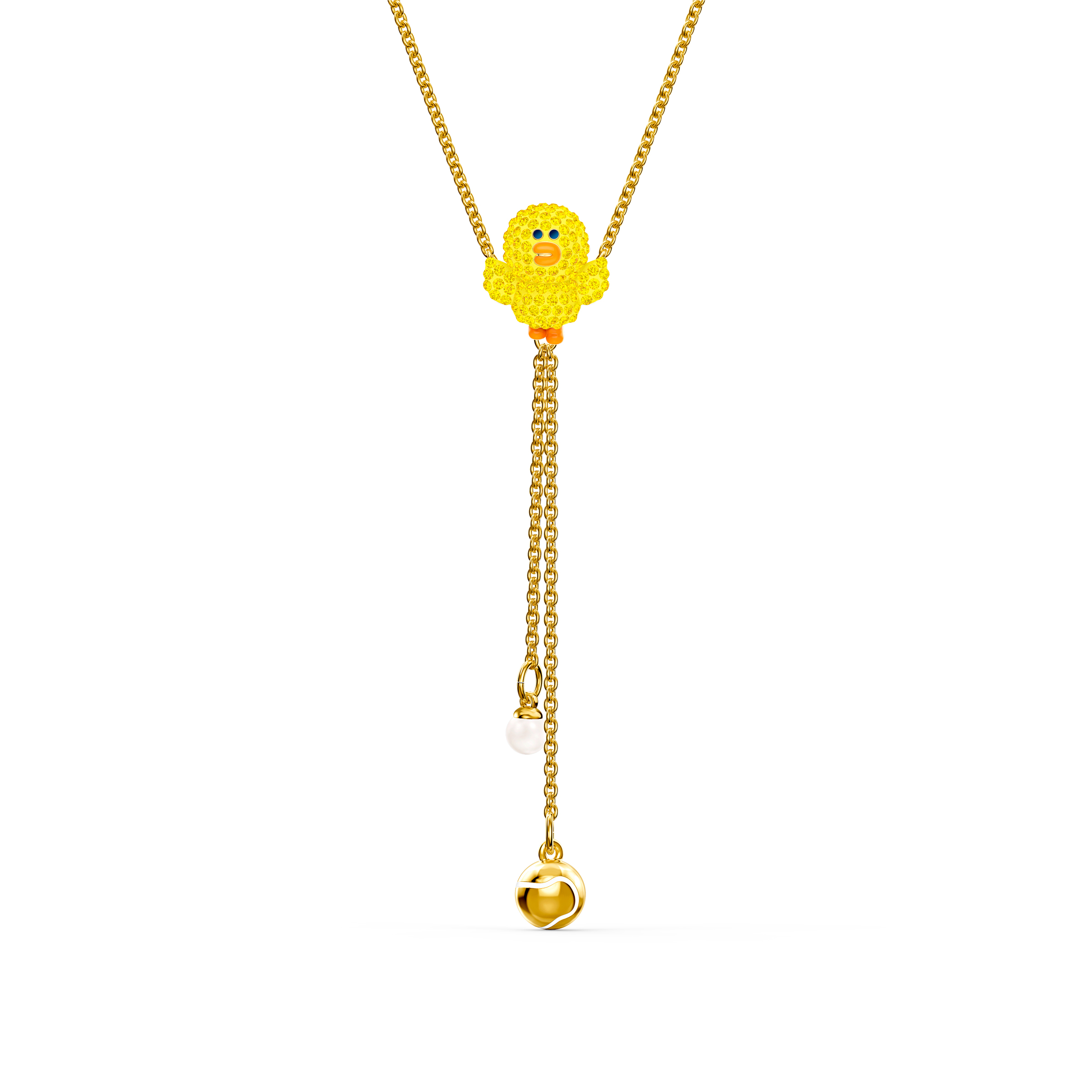 <LINE FRIENDS Collection Highlights>
LINE FRIENDS SKATEBOARD Piercings
Price:17,200yen(tax not included)
Multi-style earrings with LINE FRIENDS's Brown earrings and rose gold tone plated metal stud earrings with round Swarovski crystals. The clear crystal skateboard with Brown is removable for a variety of looks.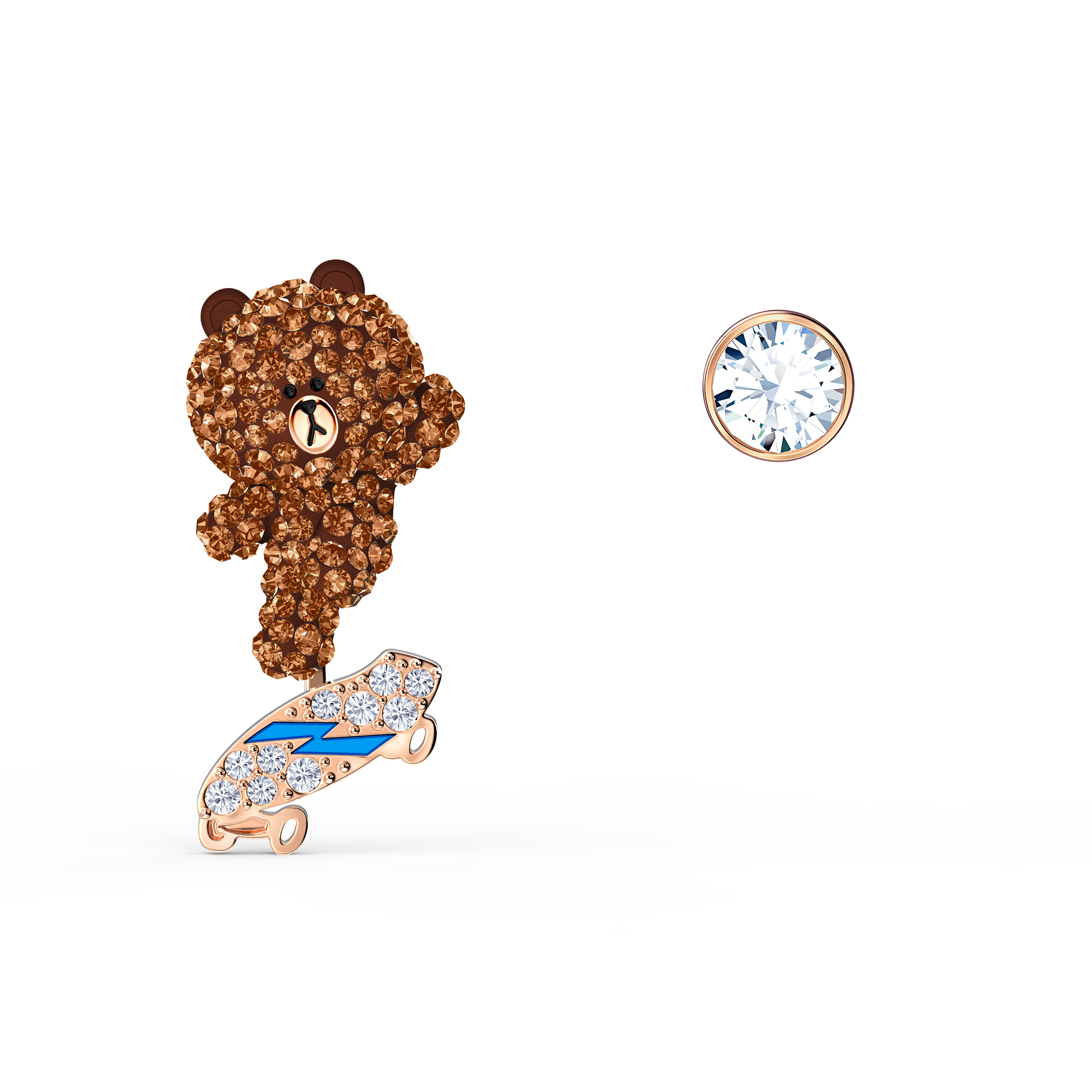 LINE FRIENDS TENNIS Bracelet
Price:17,200yen(tax not included)
A charm bracelet with the theme of LINE FRIENDS. The centerpiece sari is lit by yellow Swarovski crystals, white crystal pearls, a tennis racket, a tennis ball and a crystal star charm.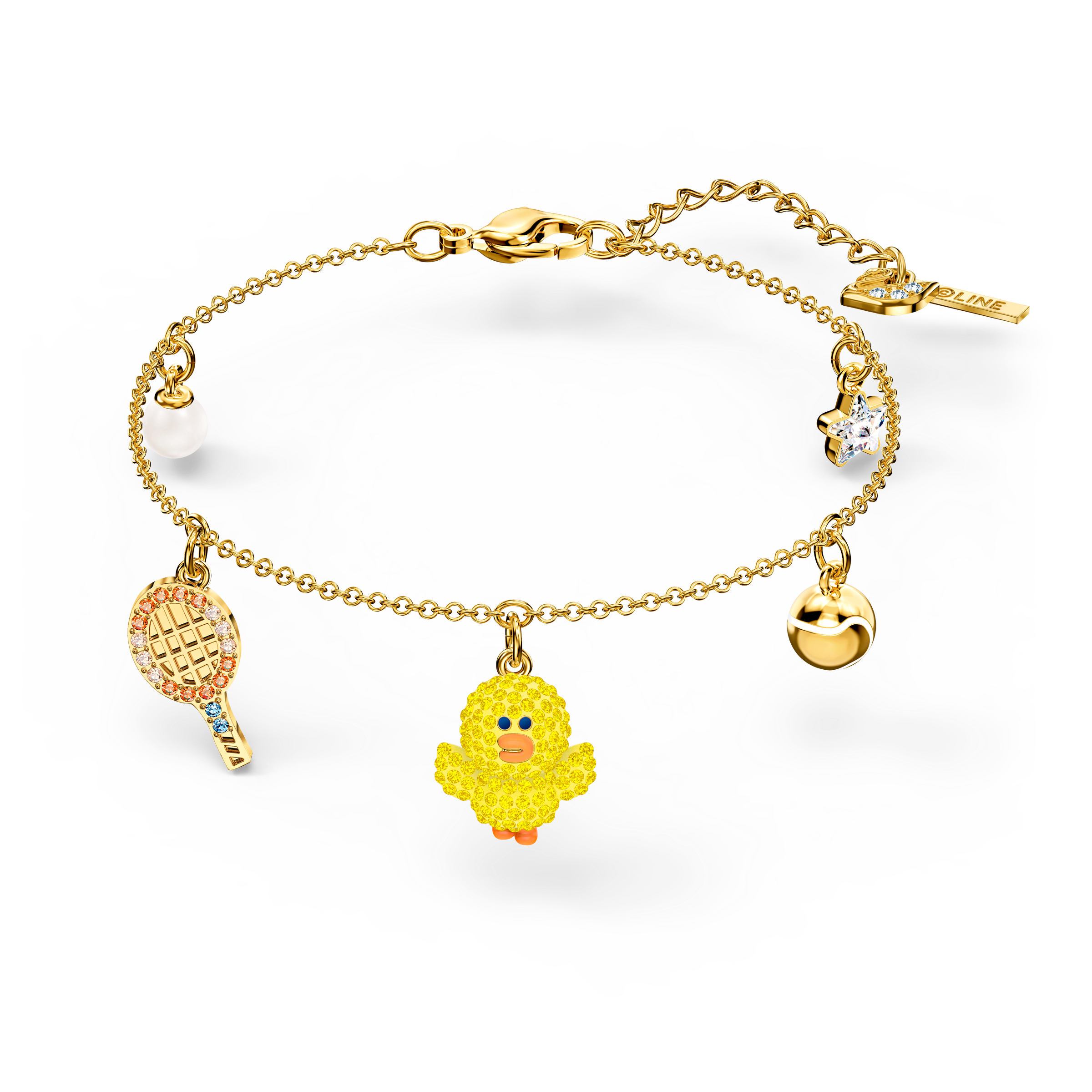 LINE FRIENDS Brown(Crystal Creation)
Price:17,200yen(tax not included)
Introducing Swarovski's first LINE FRIENDS collection, a crystal creation in the shape of a gentle bear Brown. The 605 facets represent Brown's poker face, which fans love. The yellow cap is a vivid accent. Recommended as a gift to LINE FRIENDS fans all over the world.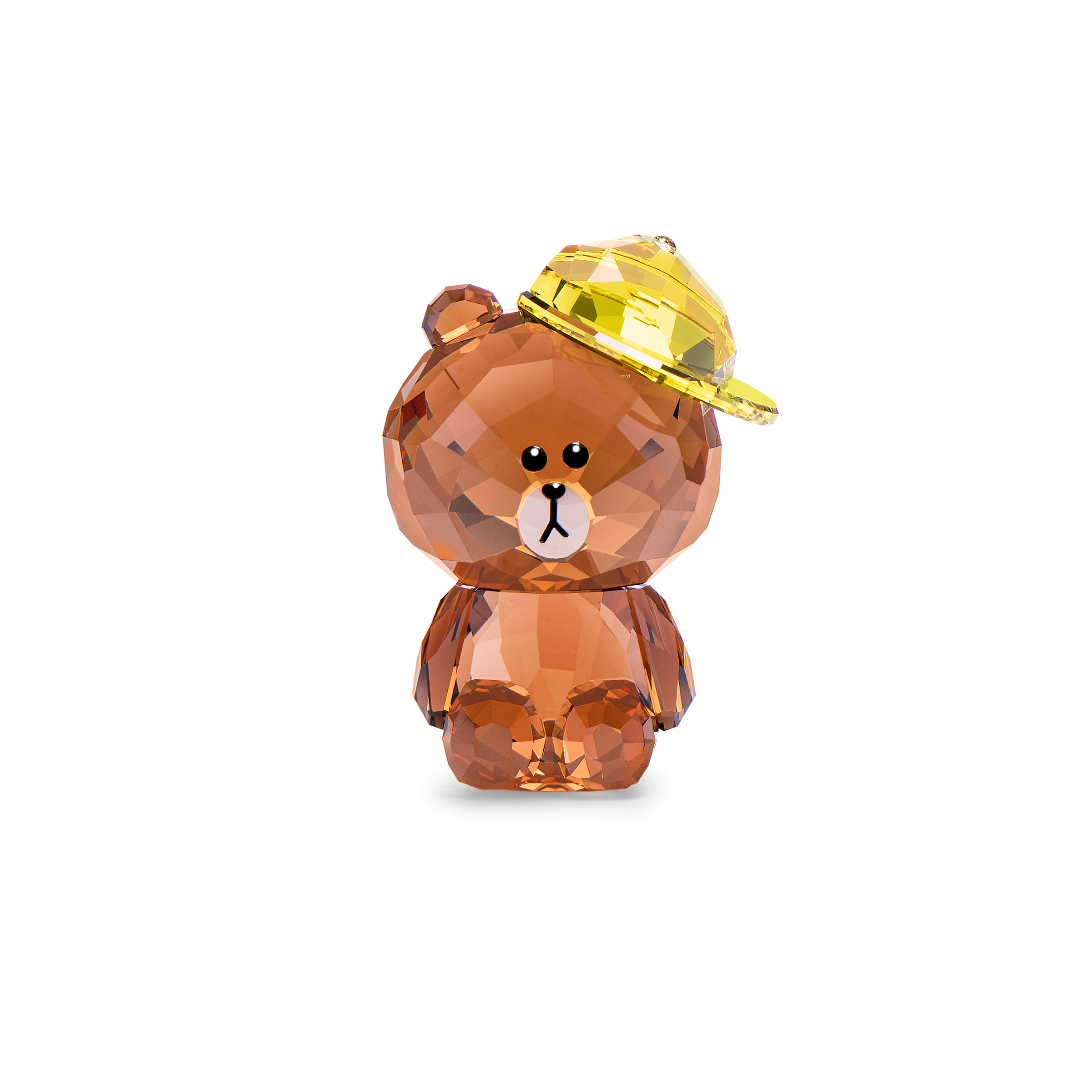 All products of the LINE FRIENDS collection will be available at Swarovski.com and in stores from mid-May.
(Release date may change due to trends in the emergency declaration)
Reference
・Swarovski Official Site:www.swarovskigroup.com
・LINE FRIENDS Official Site:https://www.linefriends.com/
・LINE FRIENDS Twitter:https://twitter.com/_linefriends
・LINE FRIENDS YouTube:https://www.youtube.com/channel/UC9HtPH9bBaUHueFdb5ygP5Q
・LINE FRIENDS Instagram:www.instagram.com/linefriends