The ladies' streetwear brand "X-girl" will launch a collaboration product line with the famous sci-fi anime "Neon Genesis Evangelion", that continues to attract many generations of fans to this day, on March 27 and mid-April.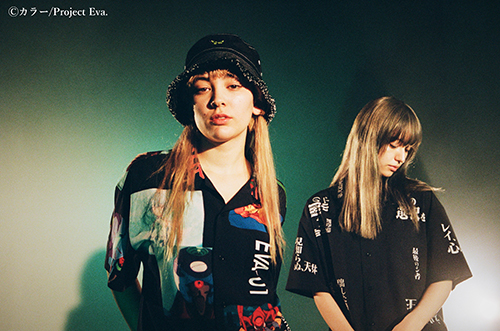 "Neon Genesis Evangelion" has created explosive social phenomena with superb productions, such as deep stories and stylish expressions, that overturn the concept of conventional Japanese anime, and has continued to have a great influence on the anime industry.
In this collaboration, there will be short sleeve TEE5 type that printed characters and famous scenes from the anime, strapped bag made of PVC material, colored shirts that has collage printed title characters and memorable scenes. The short sleeve TEE5 will be released on March 27, and the strapped bag and shirts will be released in mid-April.
The final movie "Shin Evangelion Theatrical Version" will be released on June 27.
<Stores>
Every X-girl, XLARGE/X-girl stores, Official Online Store, EVANGELION STORE TOKYO-01, EVANGELION STORE SHINJUKU, EVANGELION STORE HAKATA, EVANGELION STORE OSAKA, and EVANGELION STORE ONLINE.
Reference